Another two postcards arrived this week. Still waiting for the final one, but seeing as I don't know the person who sent it, there is no baited breath involved.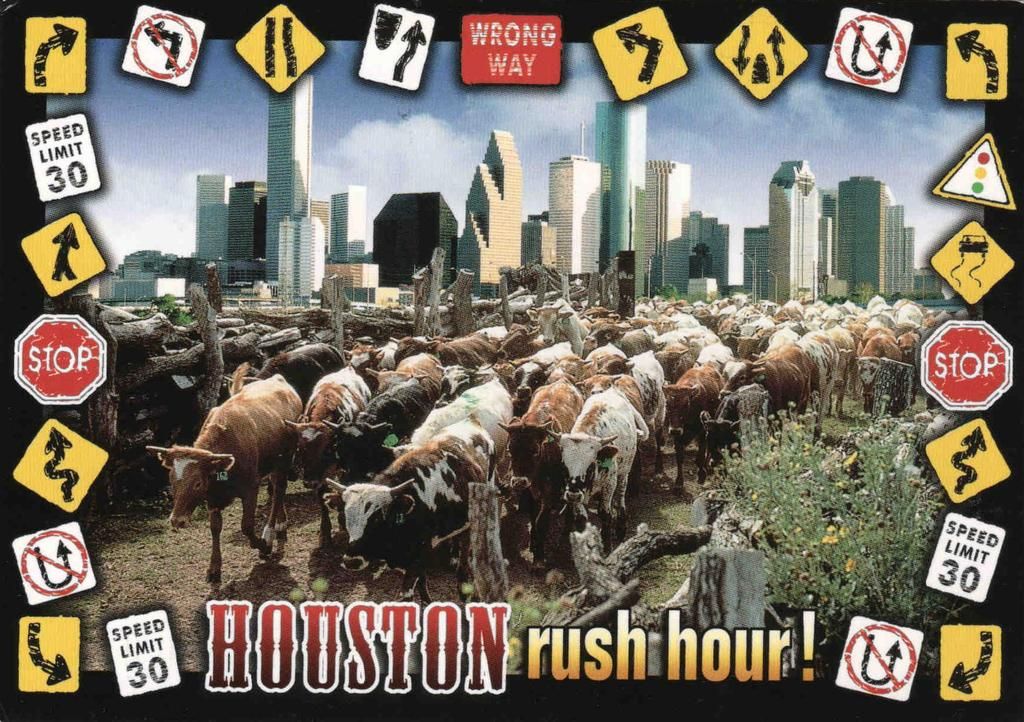 Thank you
alexpgp
! This made me feel better about our rush hours :). Luckily, I don't drive, so I only have to sometimes deal with the rush hour in the metro (it happens as well now, they say metro is working at 110% capacity). Gone are the days I still remember when I was little when you could go down into the underground in summer just to cool off. Now it's stuffy and full most of the time.
Thank you
majesticarky
! I have never been to Seattle, but the space needle looks like a place to visit. Do they have an observation area up there?
Current Mood:

mellow