I think it would be a good tradition to celebrate my LJ's anniversary with pictures from all the years I have been here, because otherwise I am really bad at writing about my vacations. Some of these pictures I have already shown, some I haven't. The "new" pictures I have uploaded the way they are on my computer.
Previous
picspammy entry
of 2011.
*****
Стоит завести традицию отмечать день рождения моего ЖЖ выбросом фотографий за все годы его существования или только за последний, потому что я с большим трудом пишу о путешествиях. Некоторые картинки здесь уже мелькали, некоторые — новые. Все новые картинки в том виде, в котором они сидят у меня на компьютере, "улучшать" ничего не стала.
Картиночная запись 2011 года рождения находится
здесь
.
2005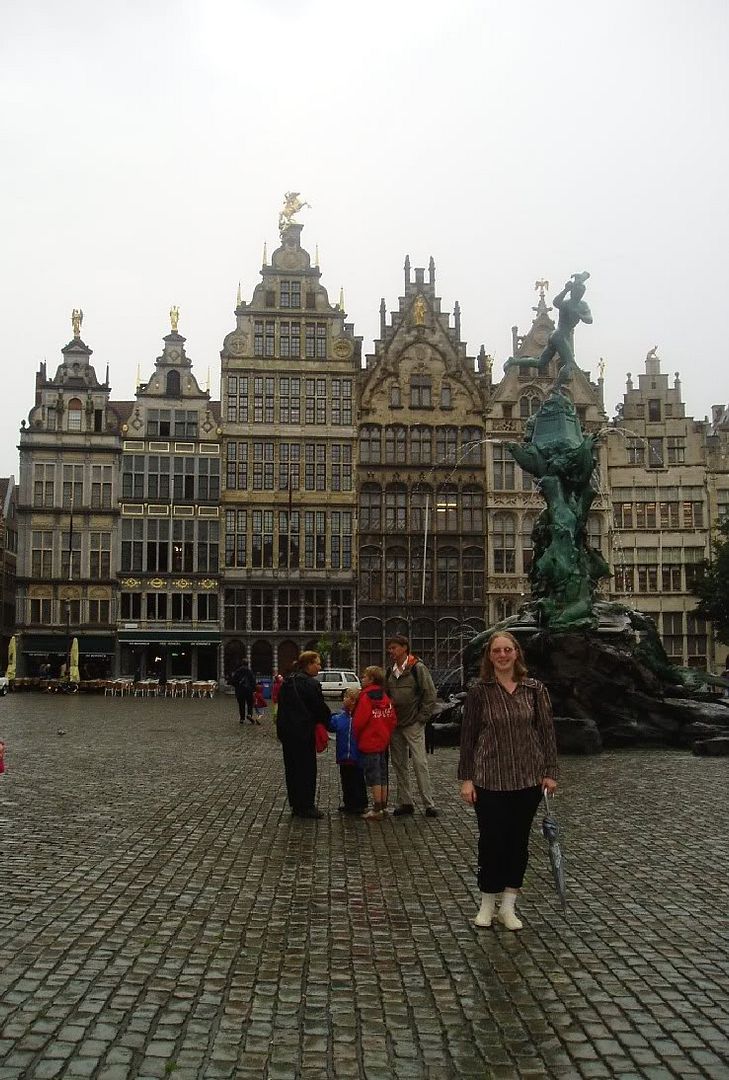 Antwerpen ---
Антверпен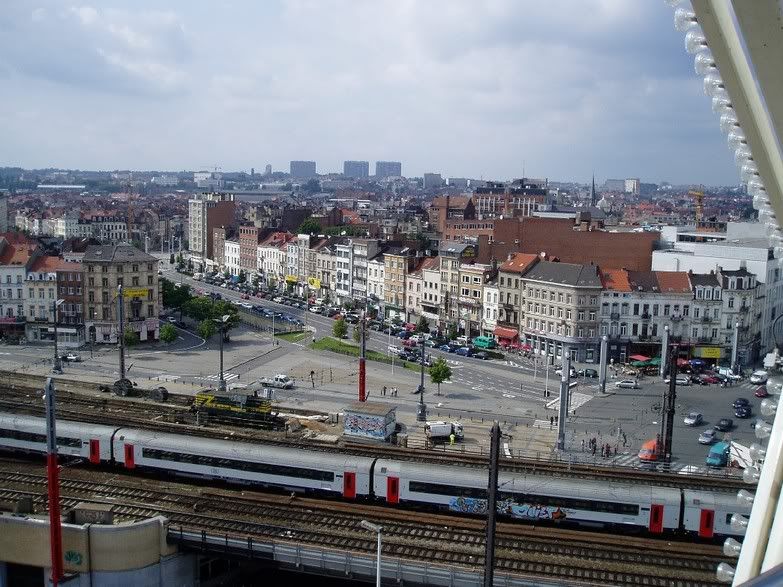 Bruxelles ---
Брюссель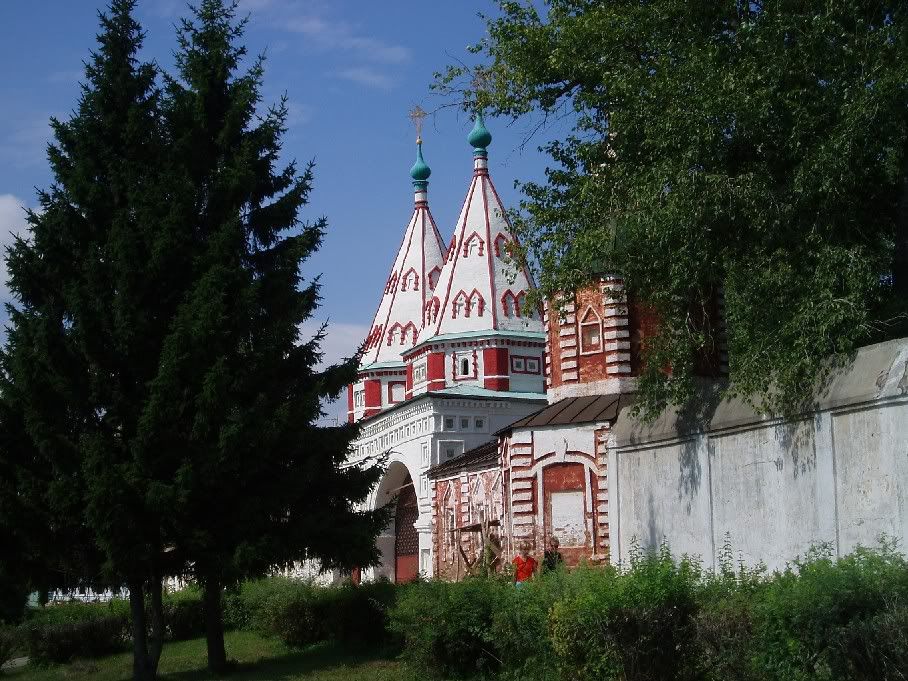 Suzdal ---
Суздаль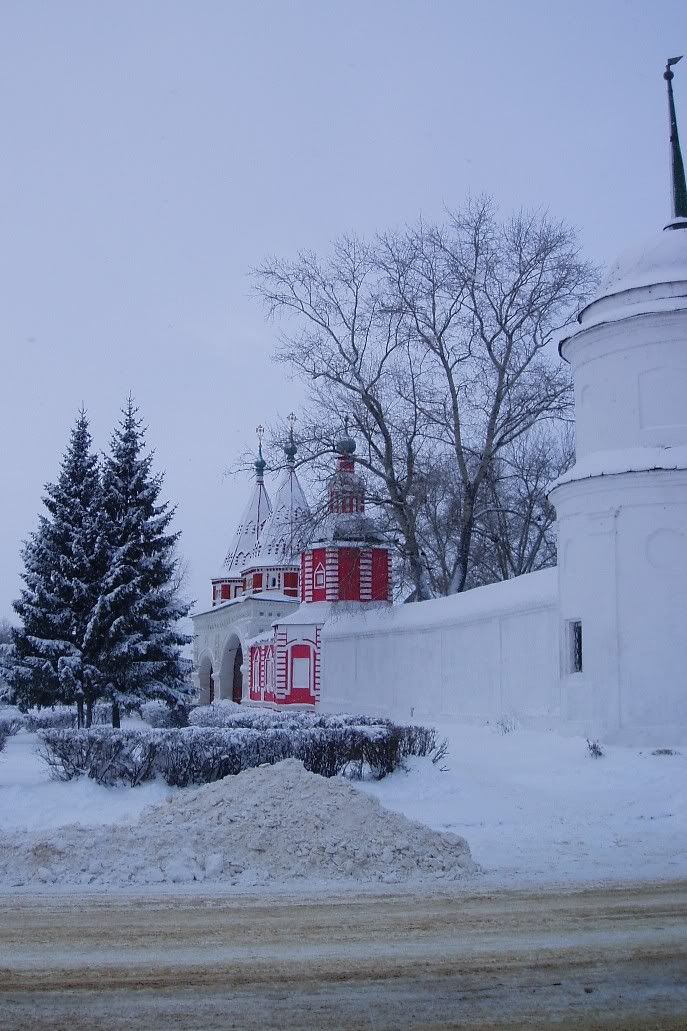 Suzdal ---
Суздаль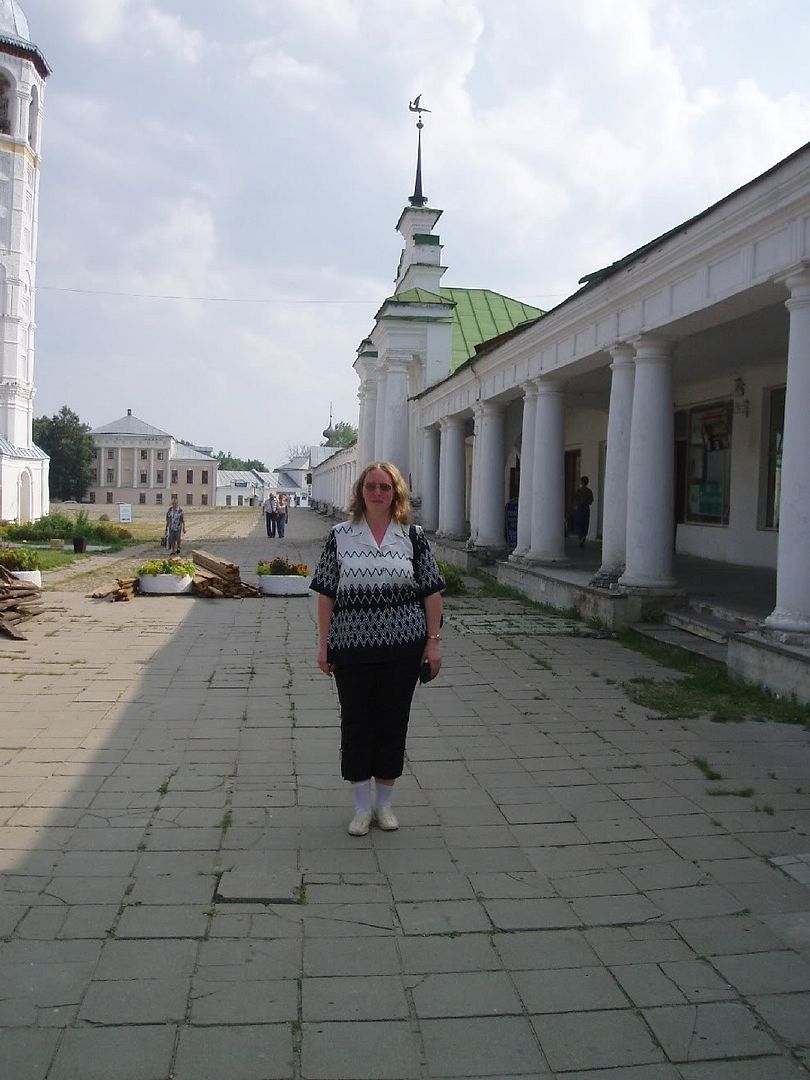 Suzdal ---
Суздаль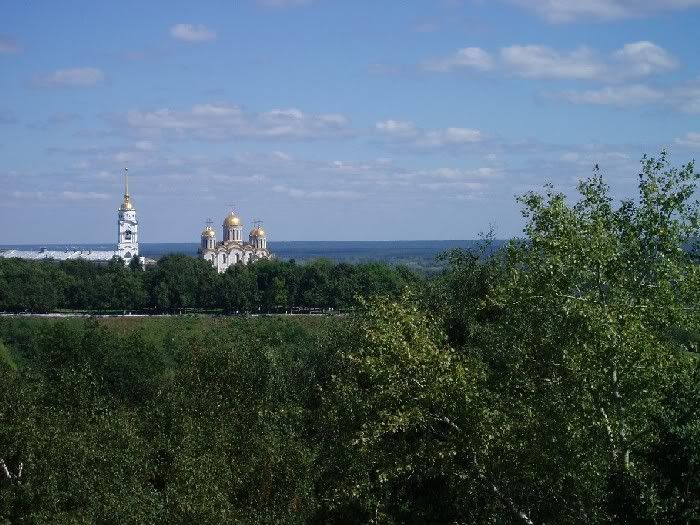 Vladimir ---
Владимир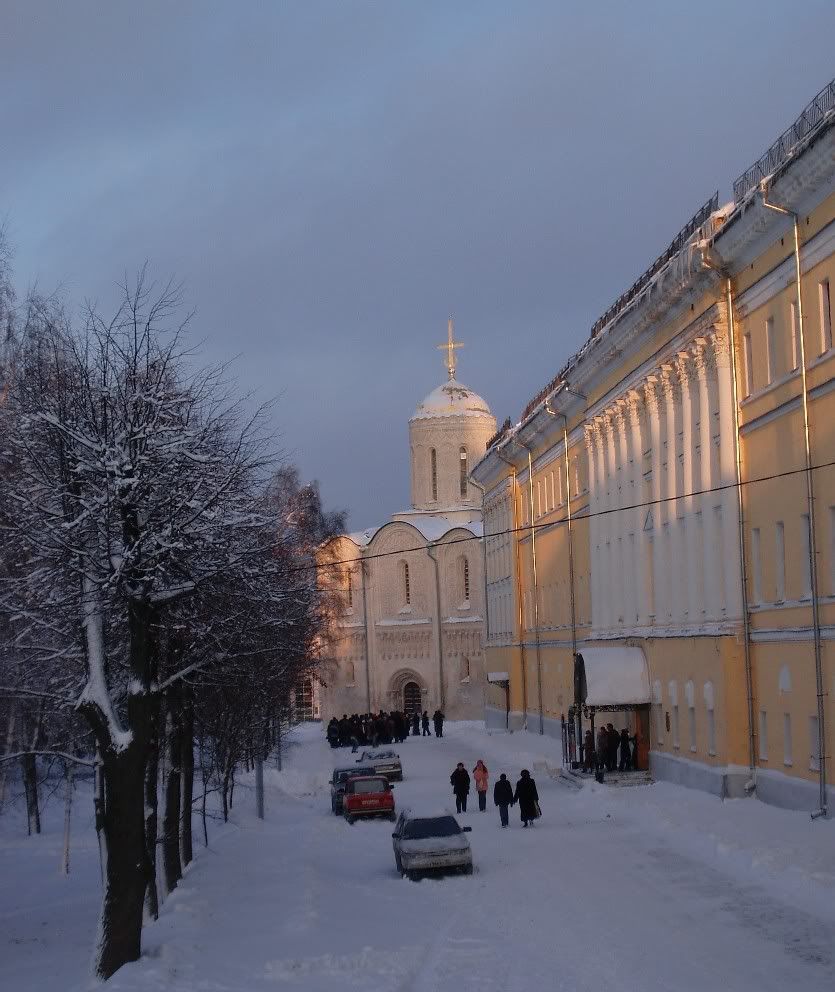 Vladimir ---
Владимир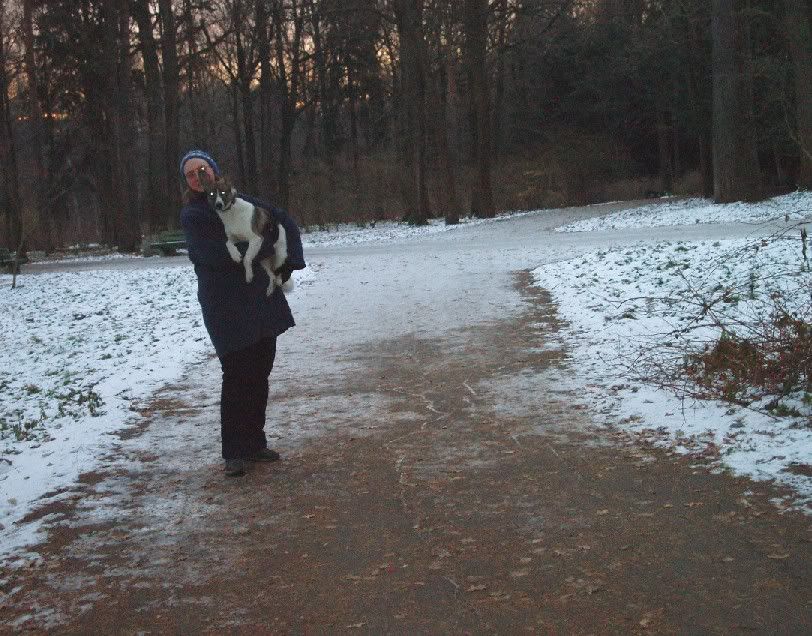 Moscow. Dawn in the Botanic garden ---
Москва. Рассвет в Ботаническом саду
2006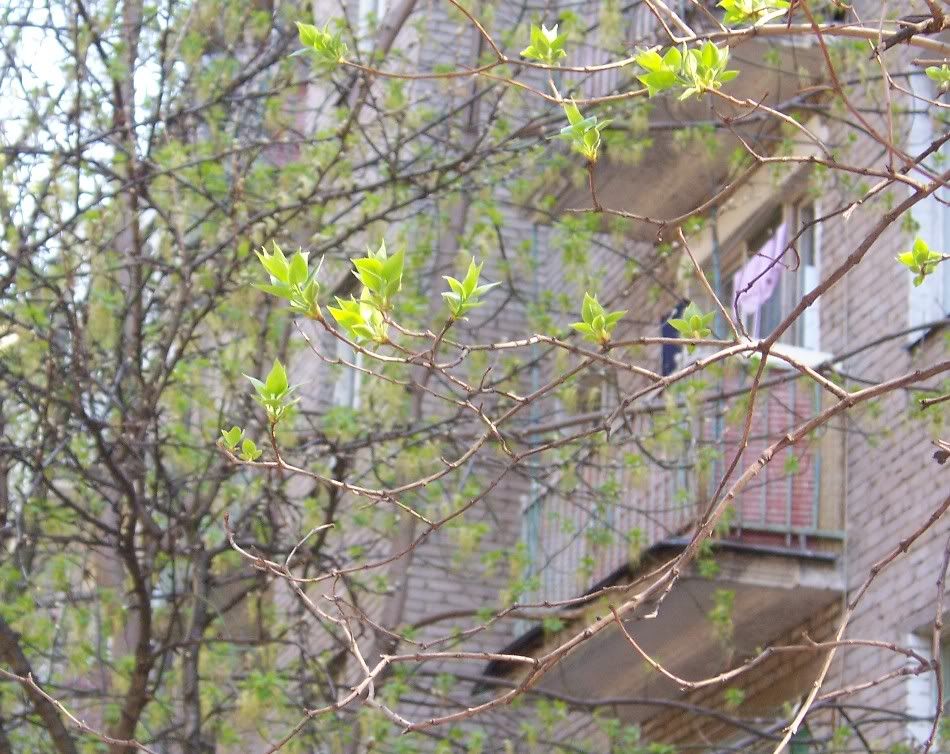 Moscow ---
Москва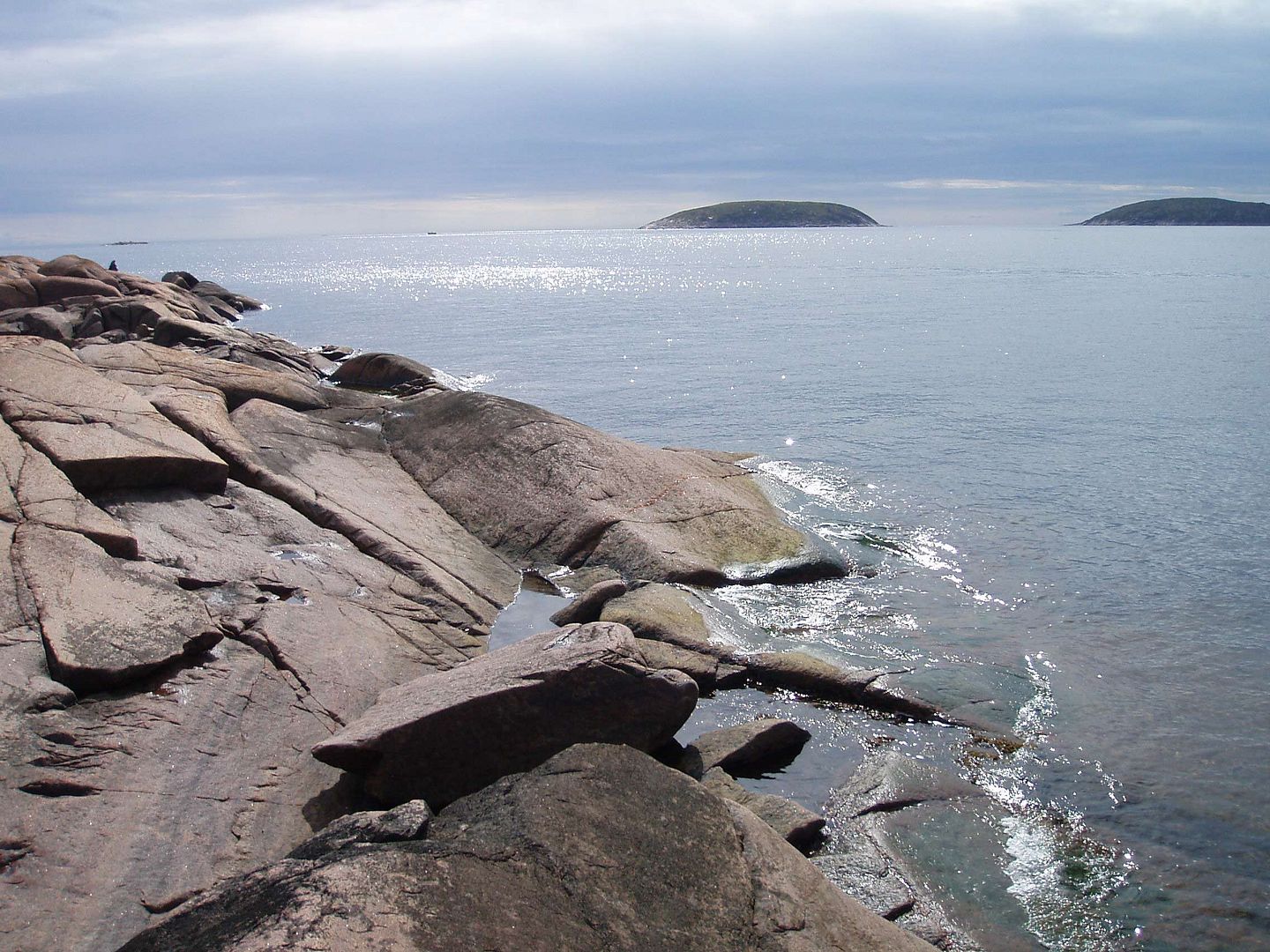 Solovetskie Islands ---
Соловки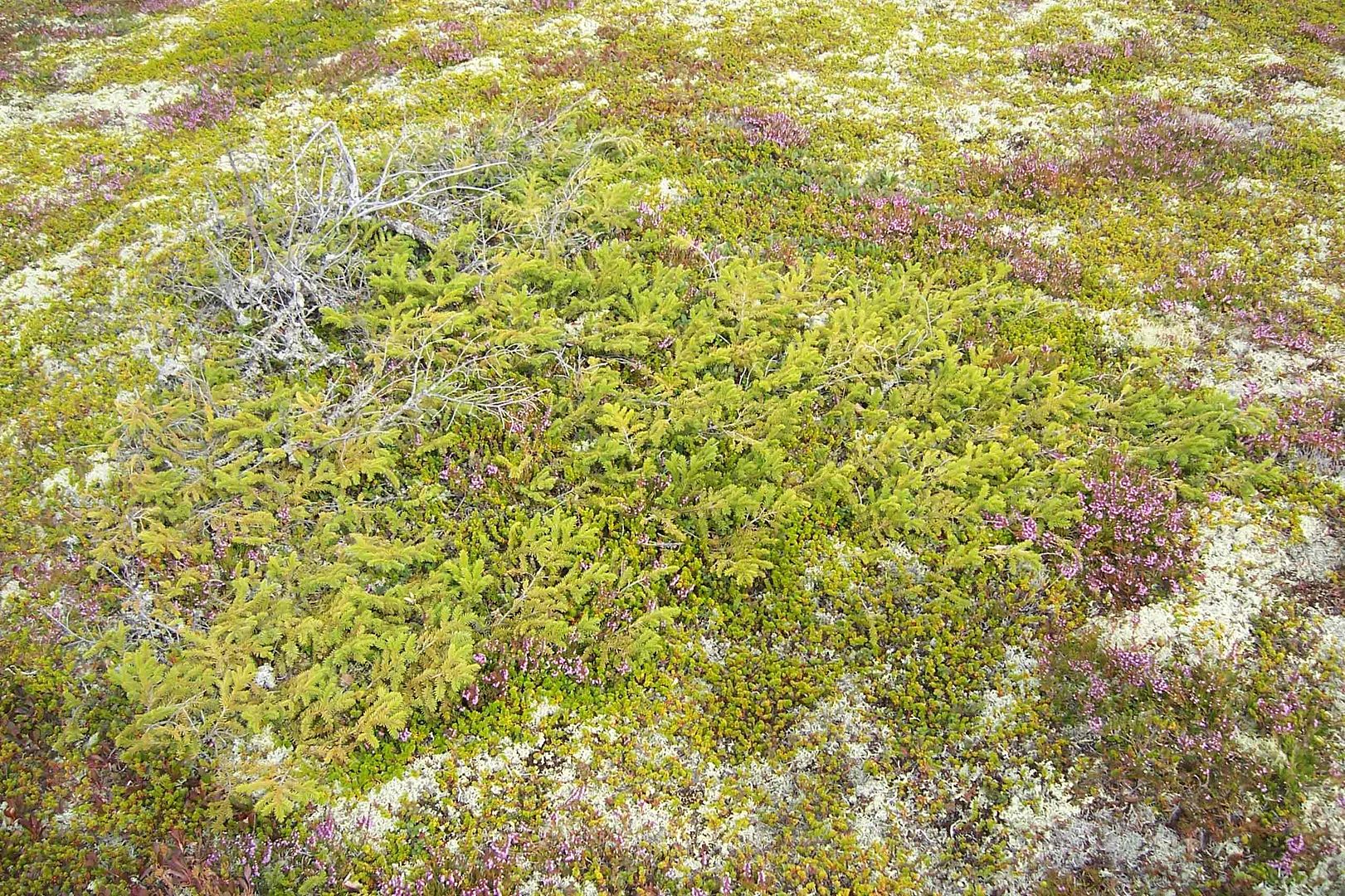 Solovetskie Islands. Creeper fir tree ---
Соловки. Стелющаяся ель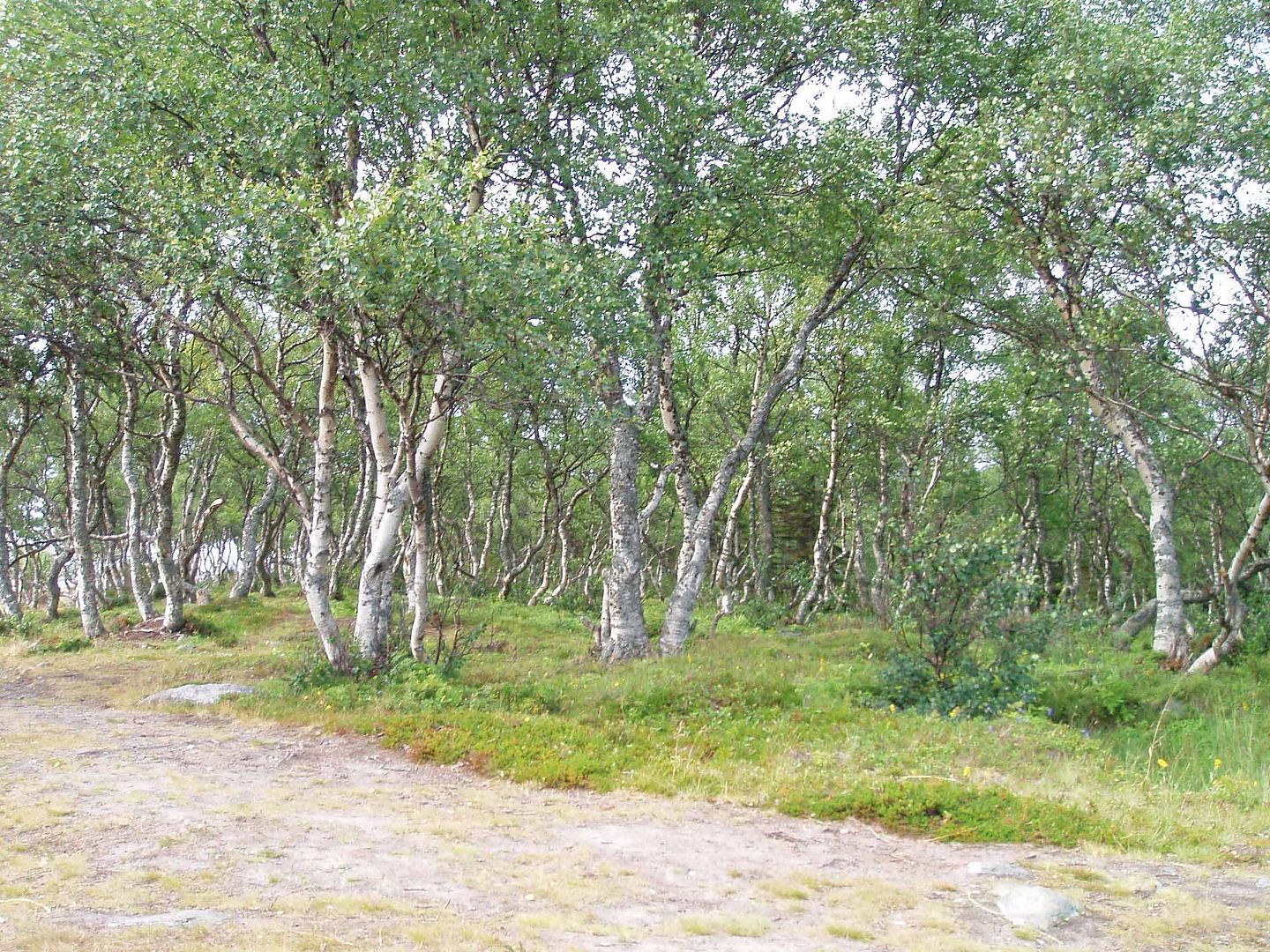 Solovetskie Islands ---
Соловки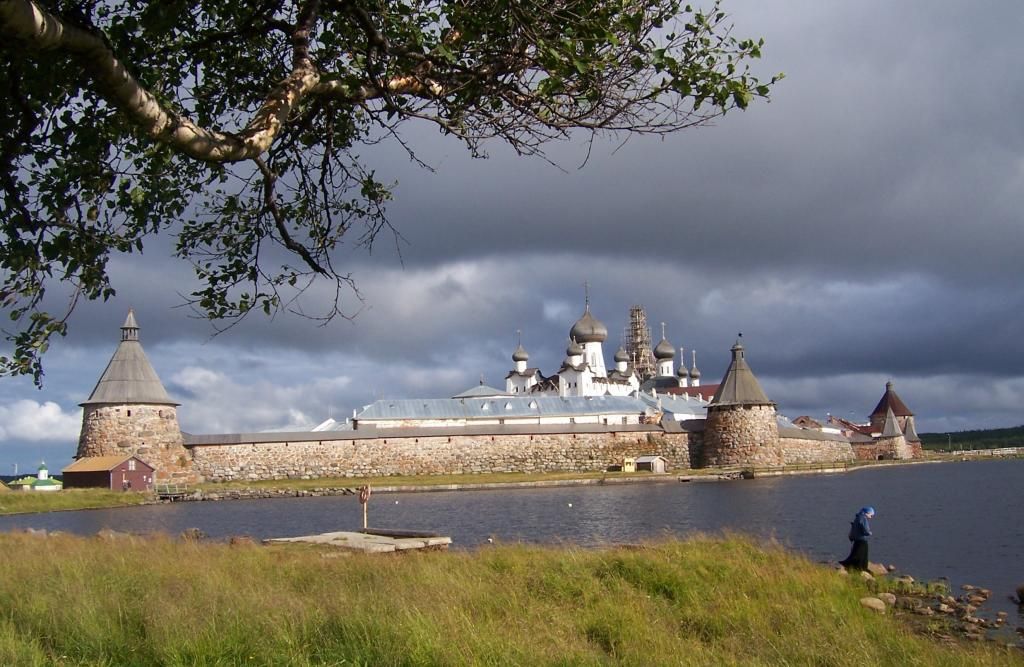 Solovetskie Islands ---
Соловки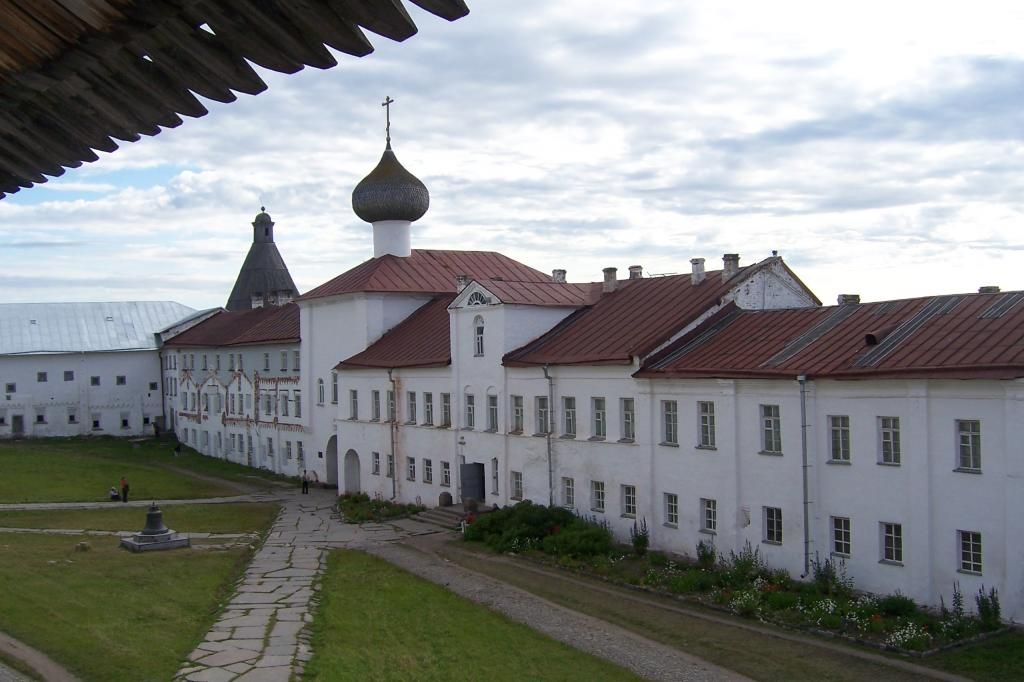 Solovetskie Islands ---
Соловки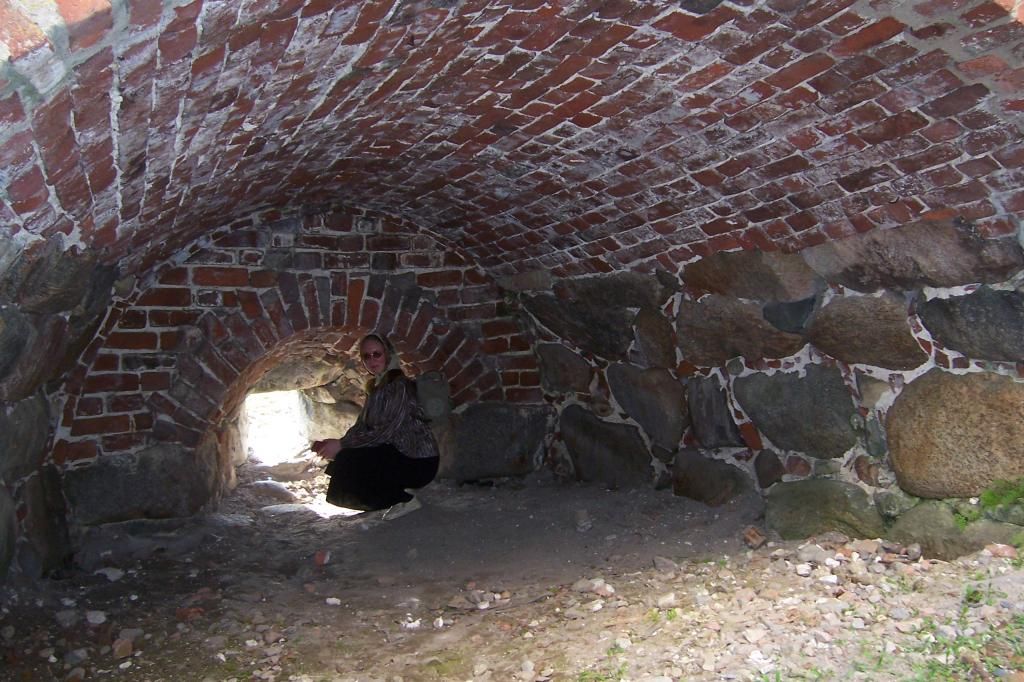 Solovetskie Islands ---
Соловки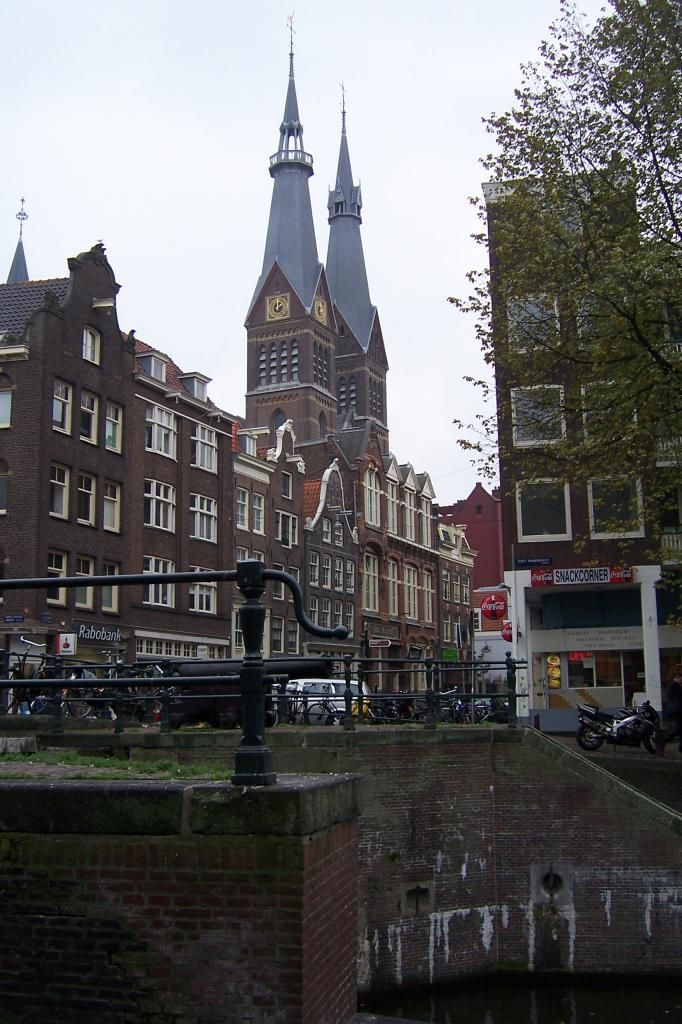 Amsterdam ---
Амстердам
2007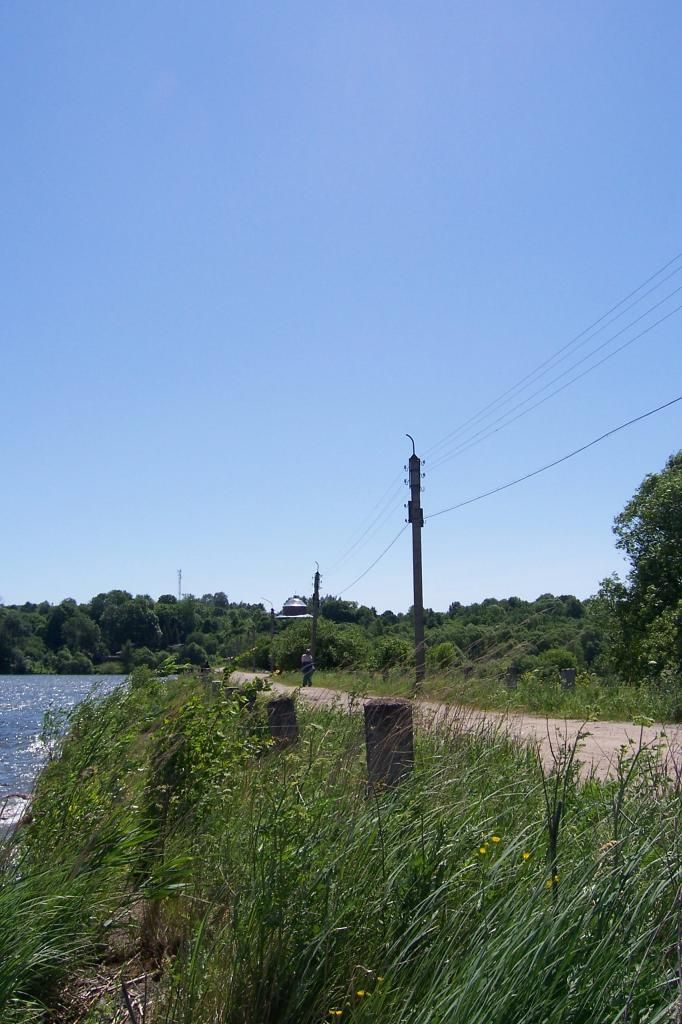 Kaluga region, Bryn village ---
Калужская область, деревня Брынь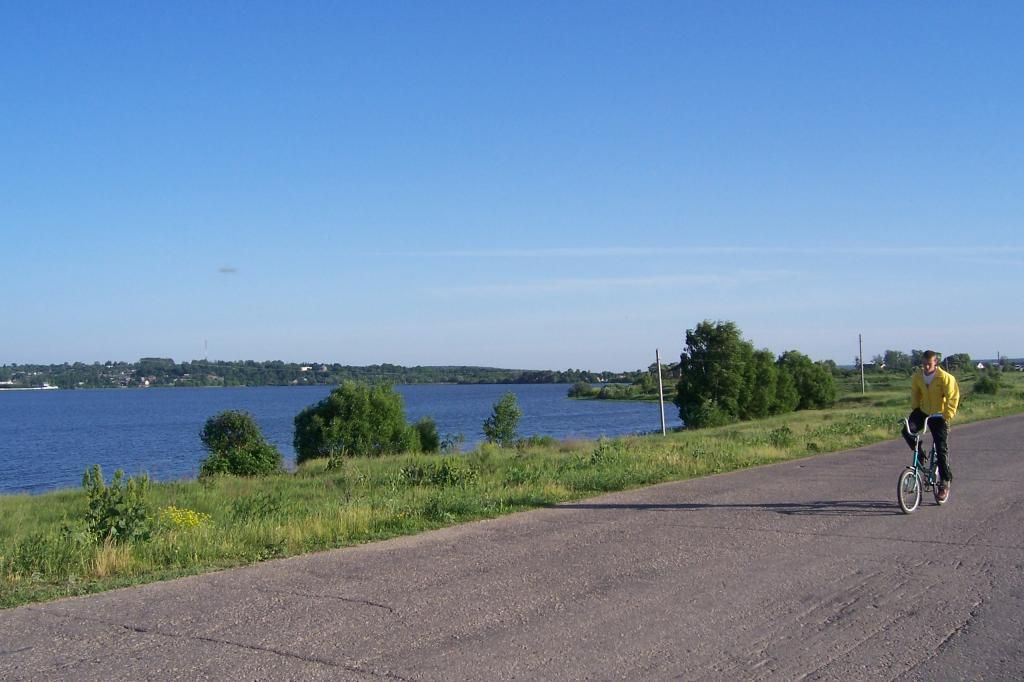 Bryn ---
Брынь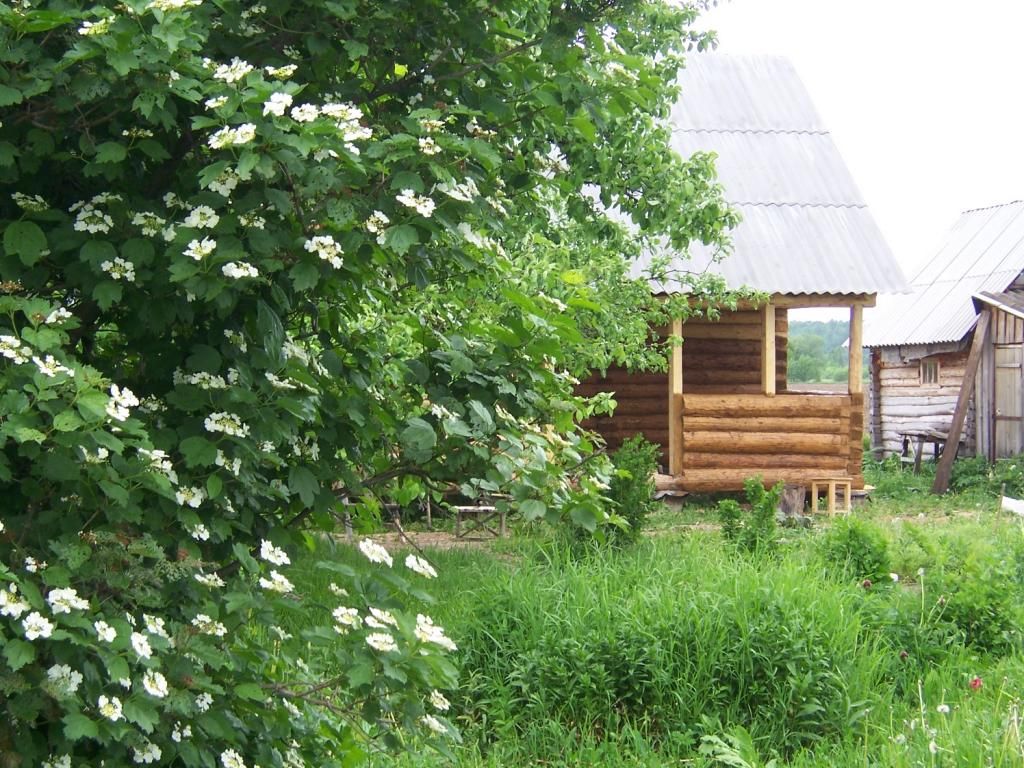 Bryn ---
Брынь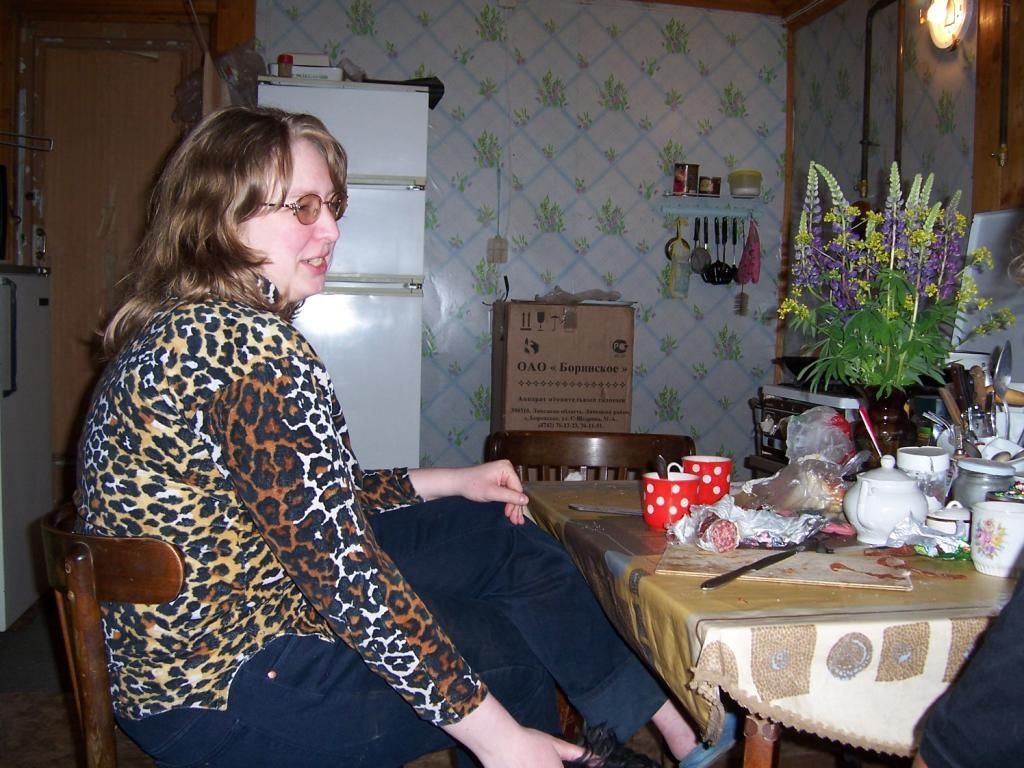 Bryn ---
Брынь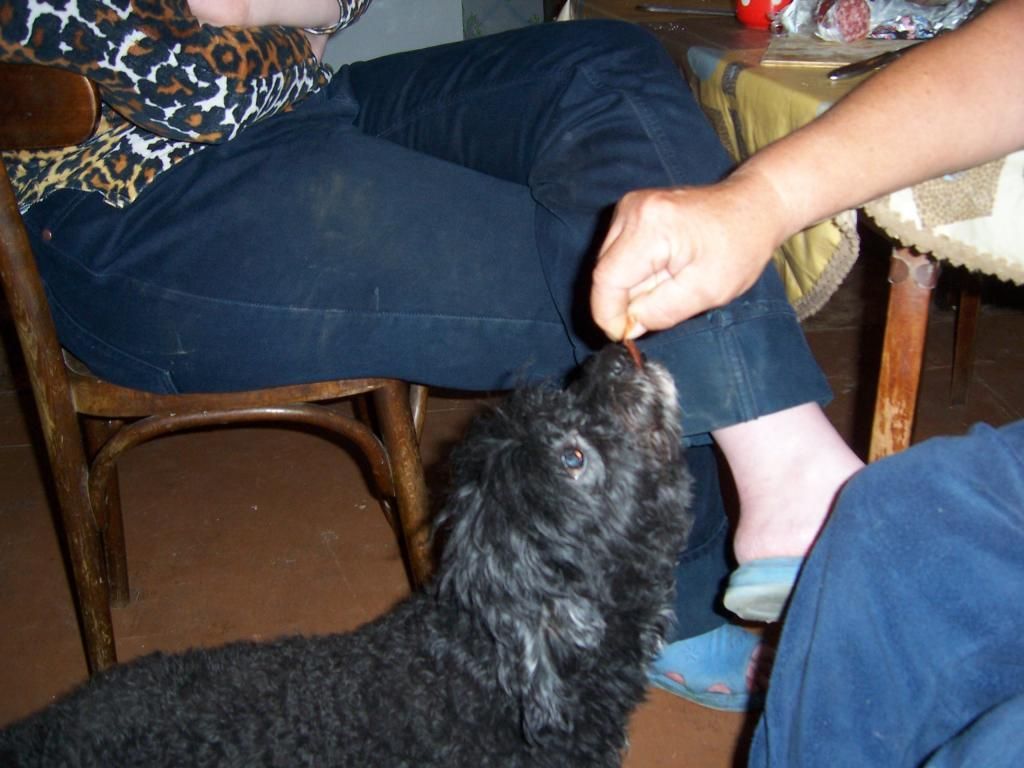 Bryn, our old dog Belka's son Chip ---
Брынь, Чип, сын нашей старой собаки Белки
2008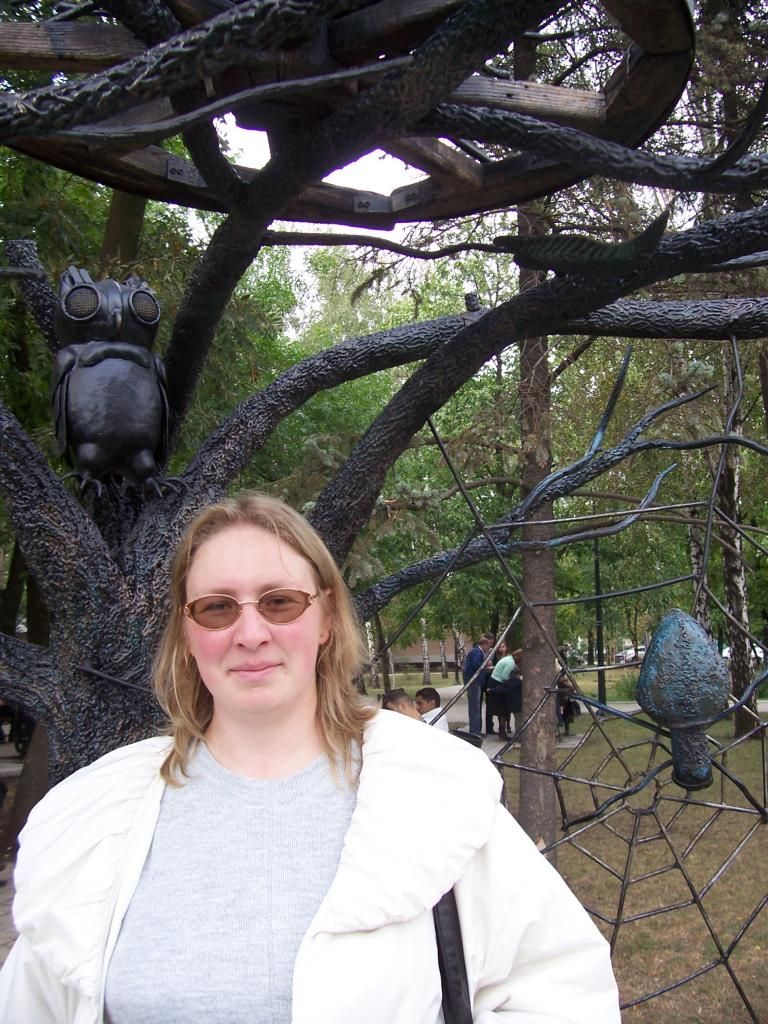 Donetsk ---
Донецк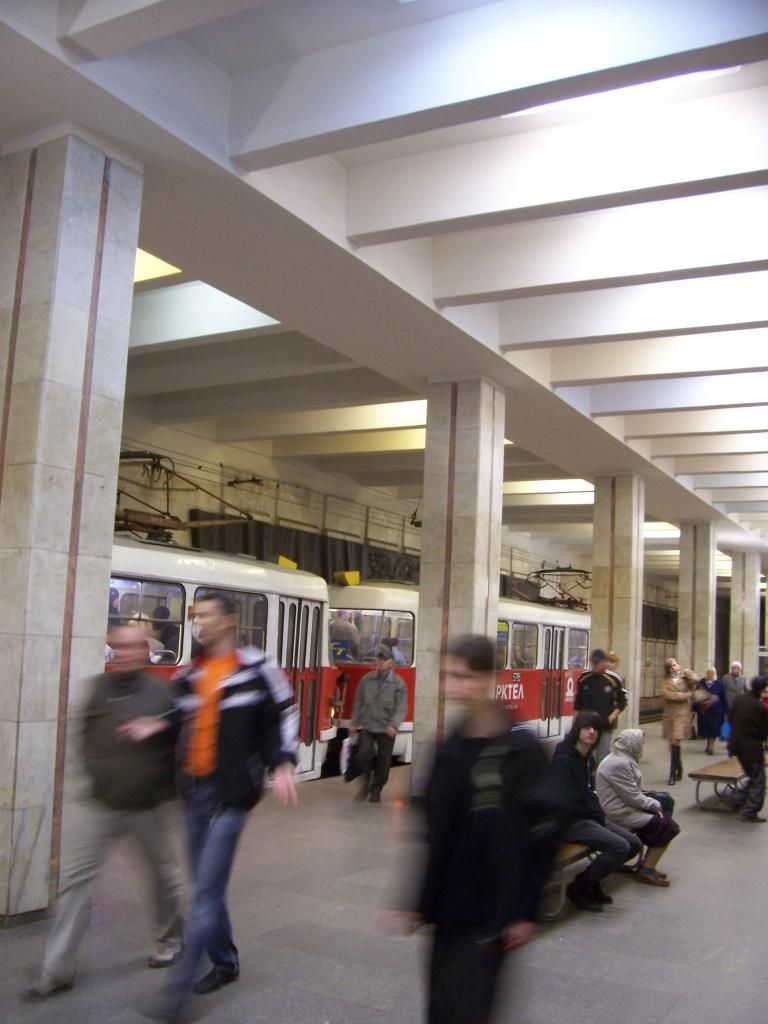 Volgograd ---
Волгоград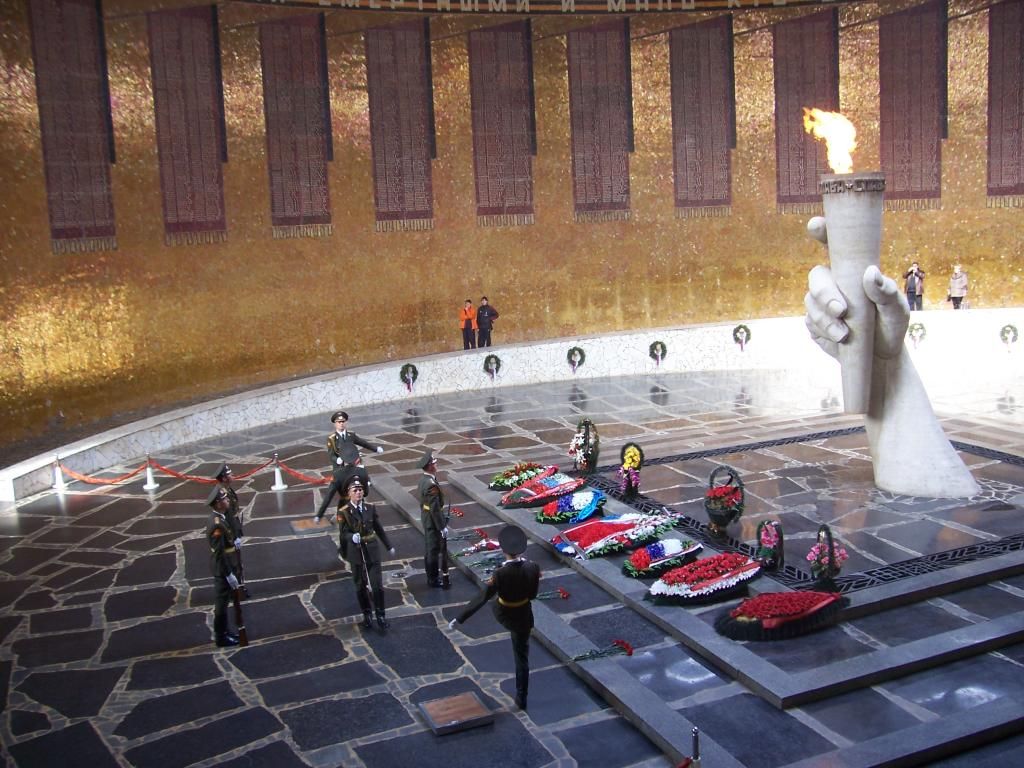 Volgograd ---
Волгоград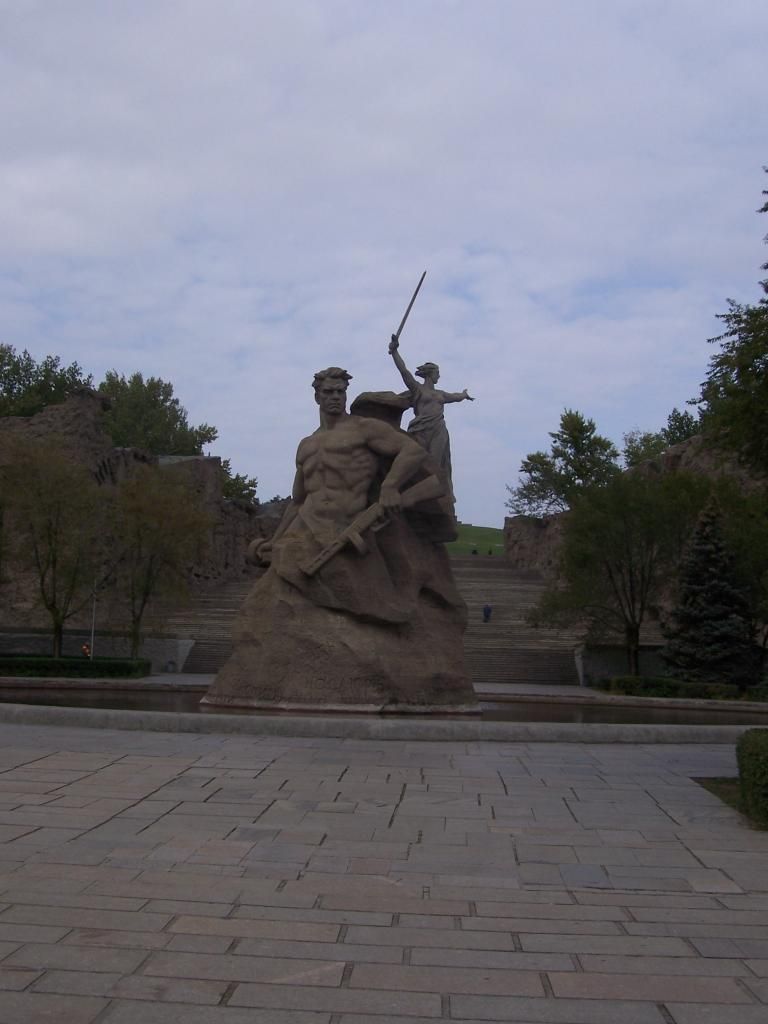 Volgograd ---
Волгоград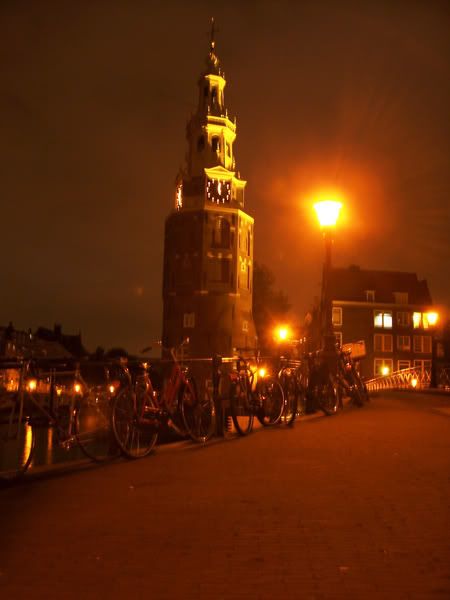 Amsterdam ---
Амстердам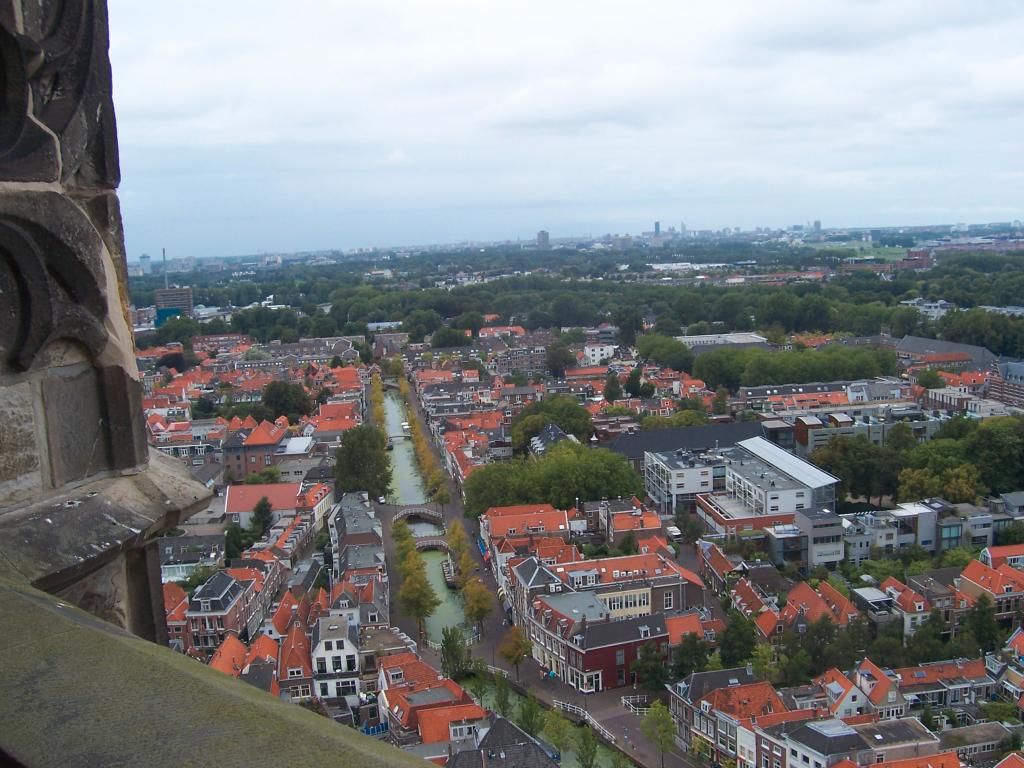 Delft, view from the tower of the New Church ---
Дельфт, вид с башни Новой церкви
2009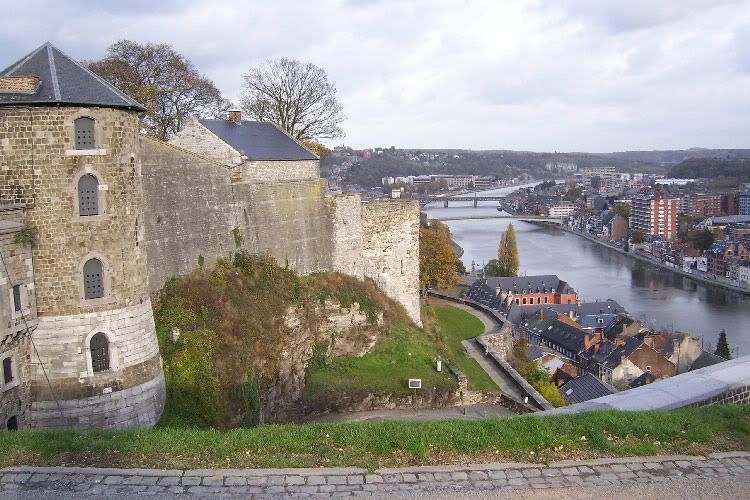 Namur, view of Meuse from the citadel ---
Намюр, вид с цитадели на Маас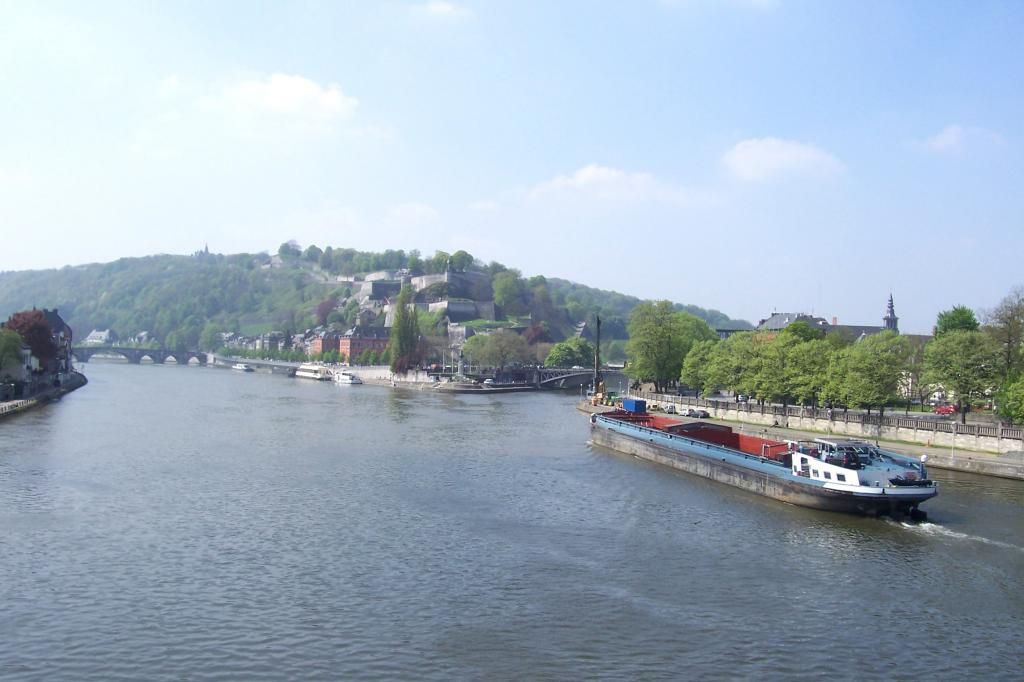 Same, view from bridge over Meuse on the citadel ---
Там же, вид с моста через Маас на цитадель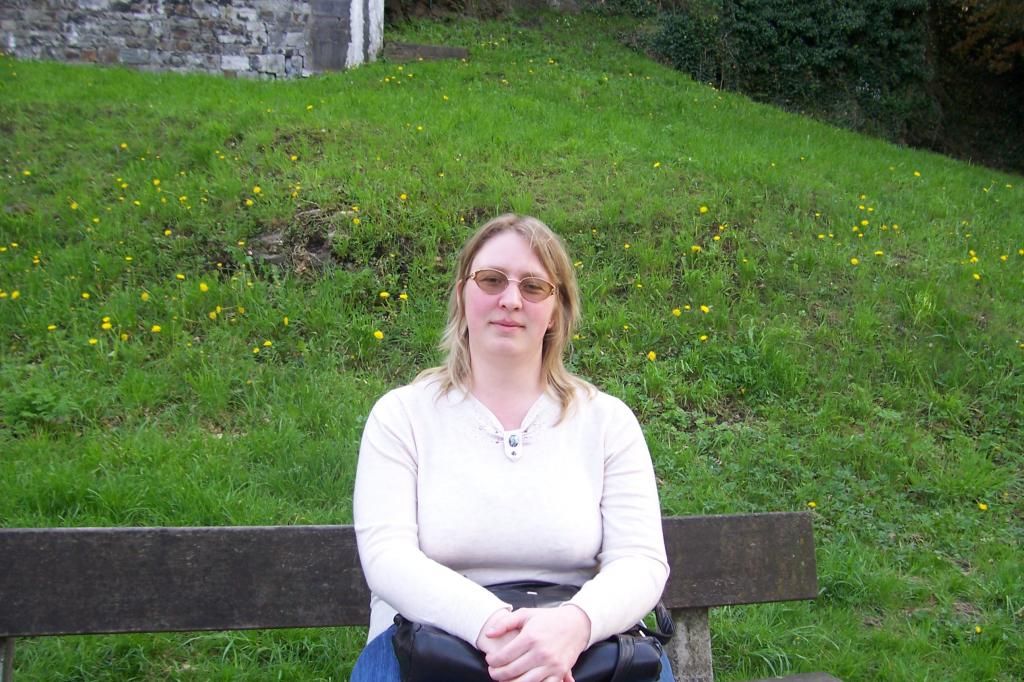 Same, near the citadel somewhere ---
Там же, где-то возле цитадели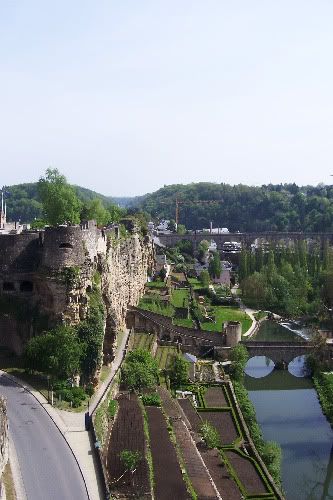 Luxembourg ---
Люксембург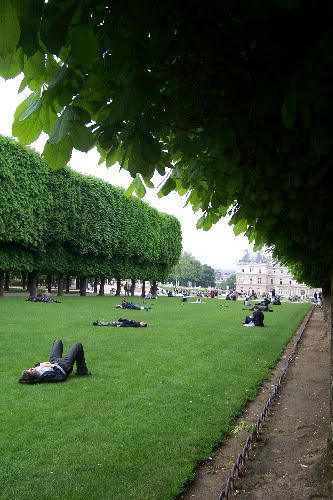 Paris, le Jardin du Luxembourg ---
Париж, Люксембургский сад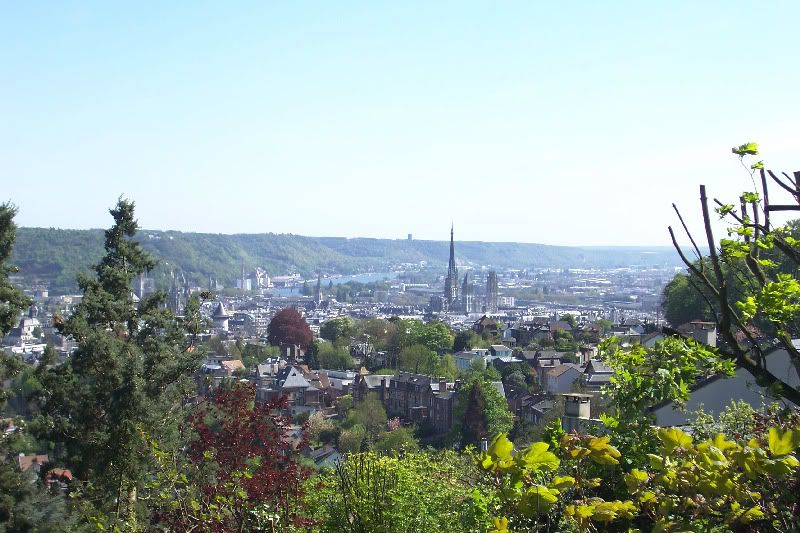 Rouen ---
Руан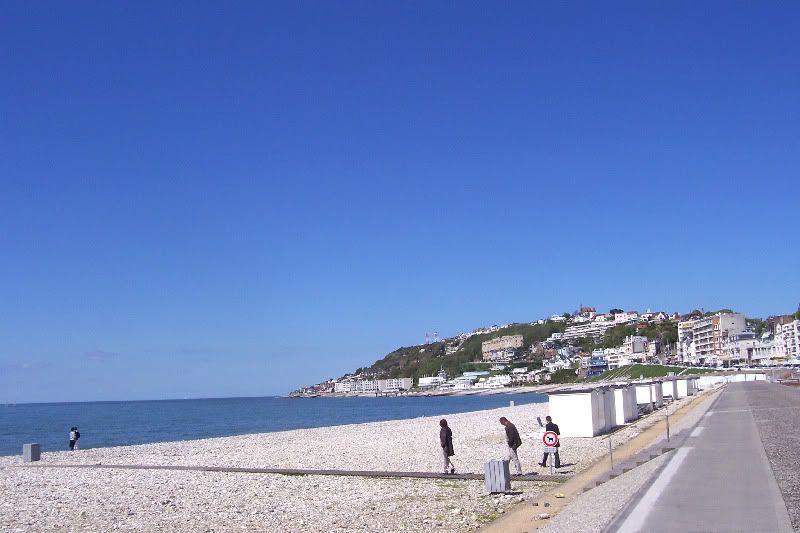 Le Havre, la Manche ---
Гавр, Ламанш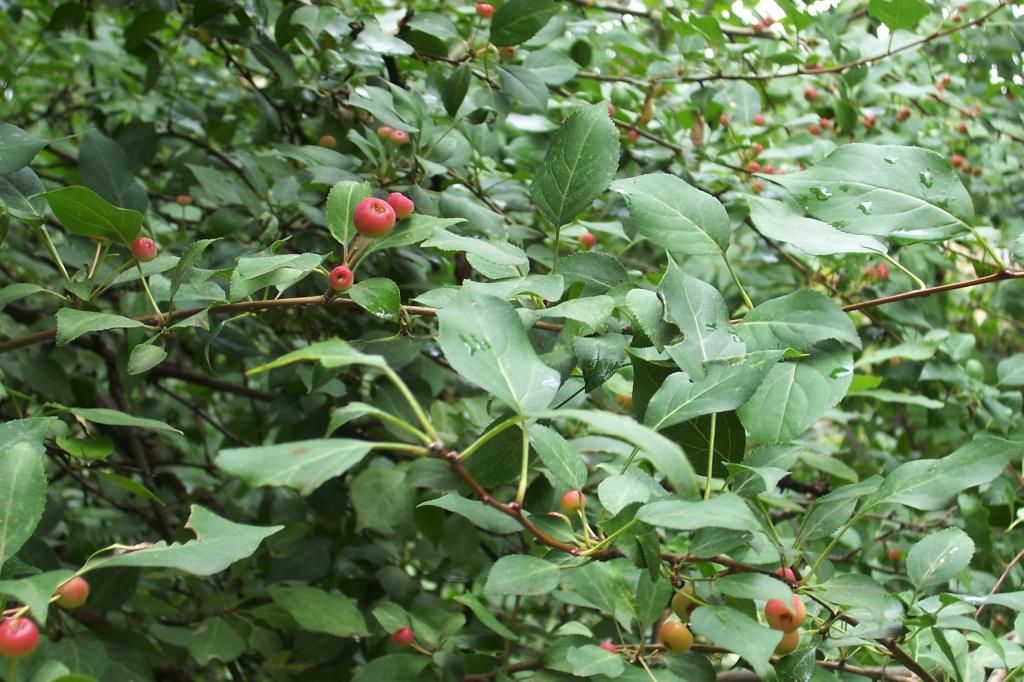 Moscow, my favourite tree in August ---
Москва, моё любимое дерево в августе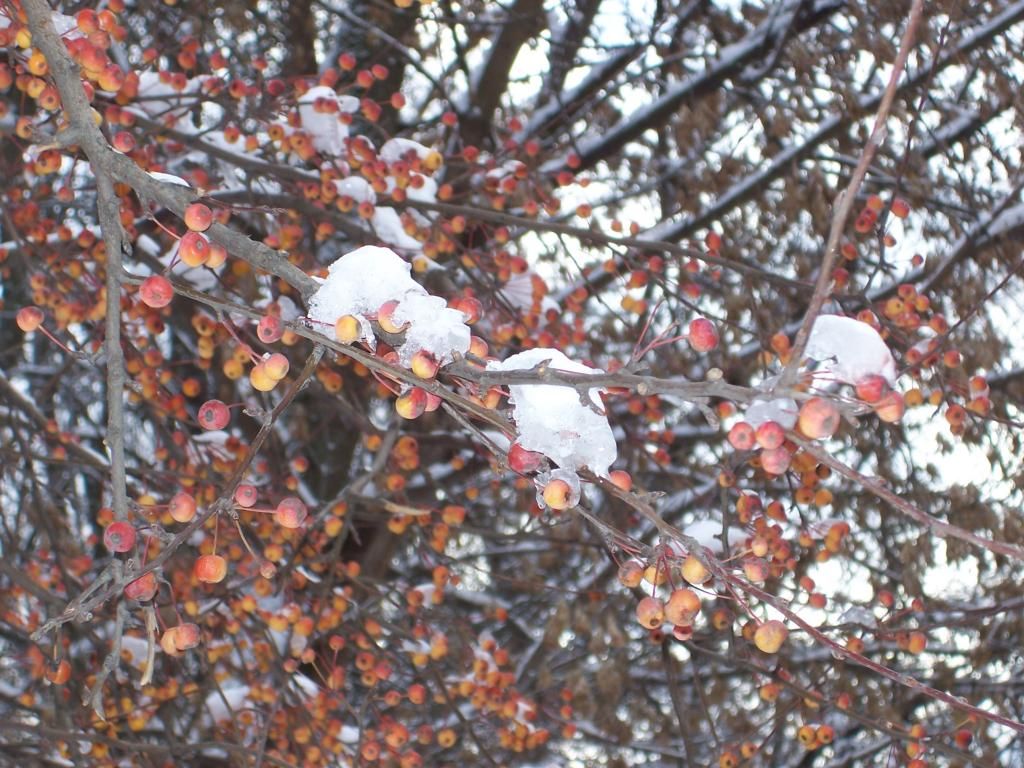 Same tree in November ---
То же дерево в ноябре
2010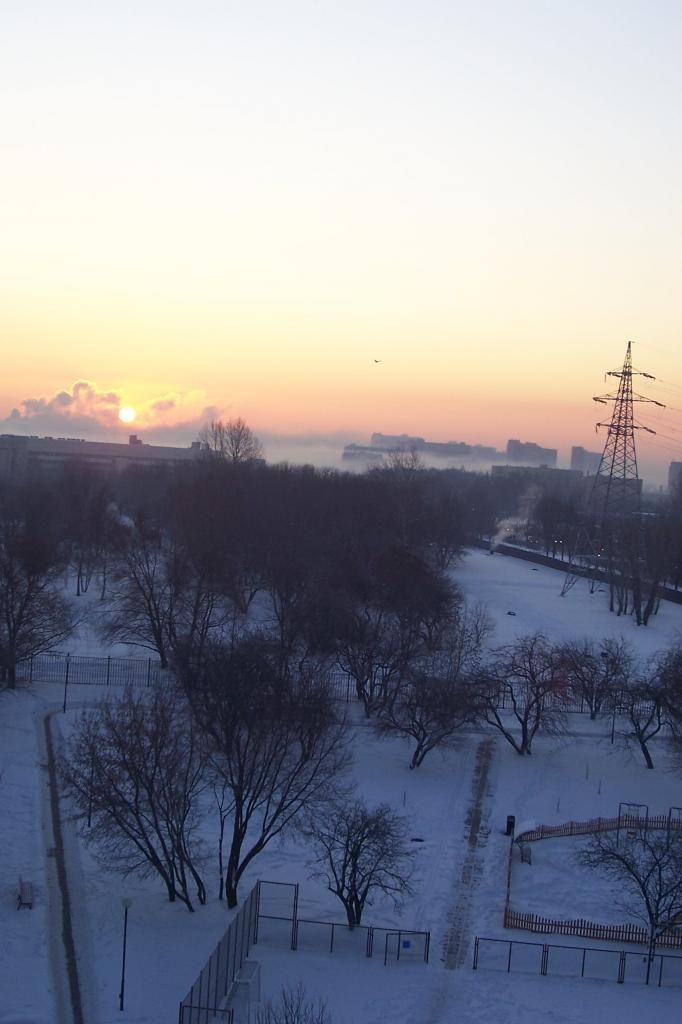 Moscow ---
Москва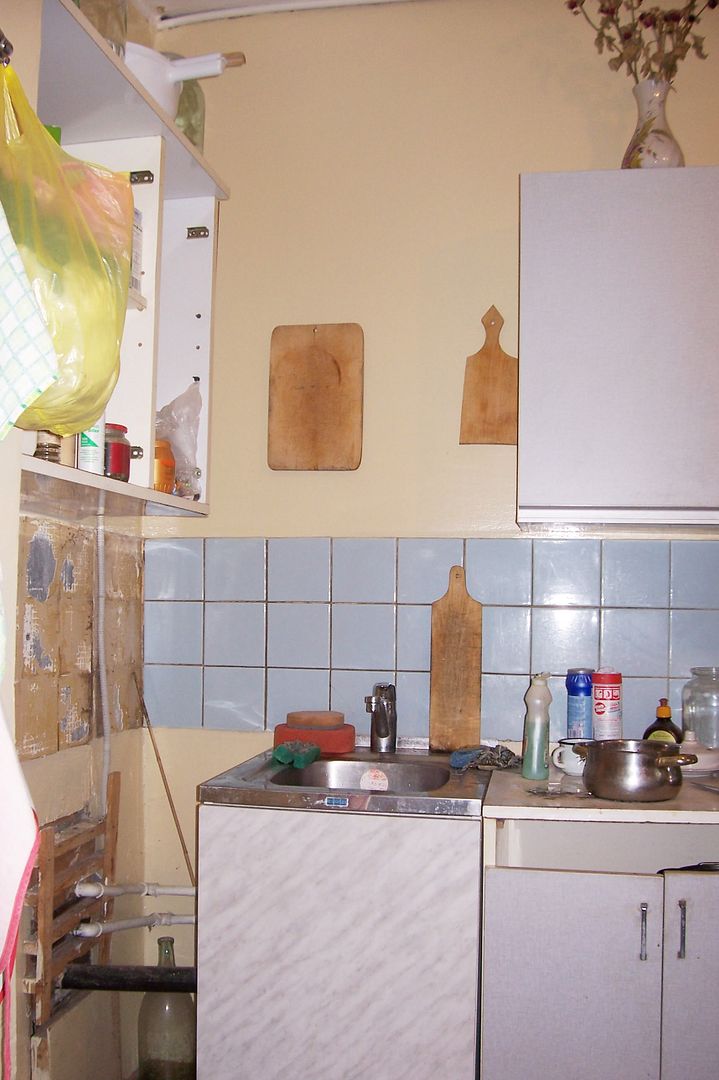 Moscow, our kitchen in repairs ---
Москва, наша кухня в ремонте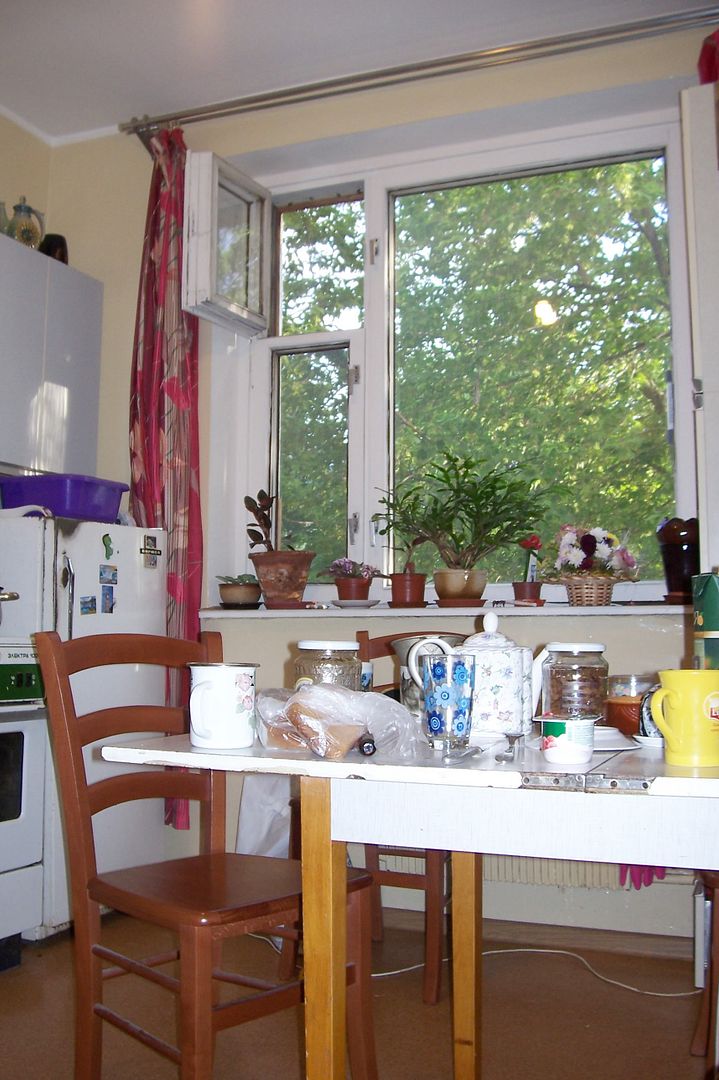 Same ---
То же самое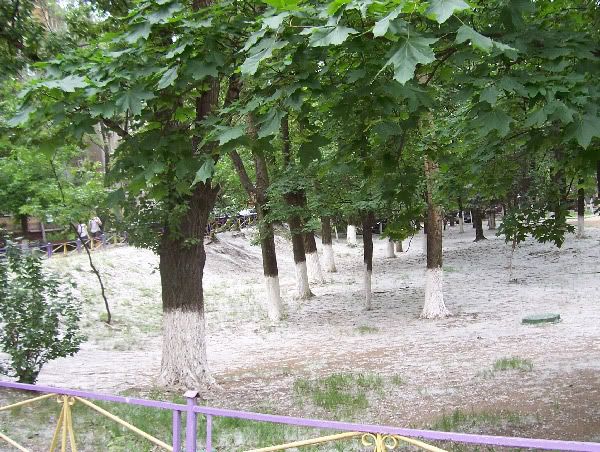 Moscow, poplar fluff ---
Москва, тополиный пух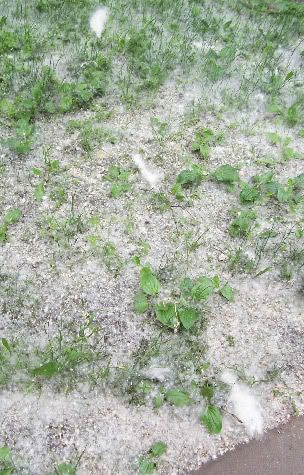 Same ---
То же самое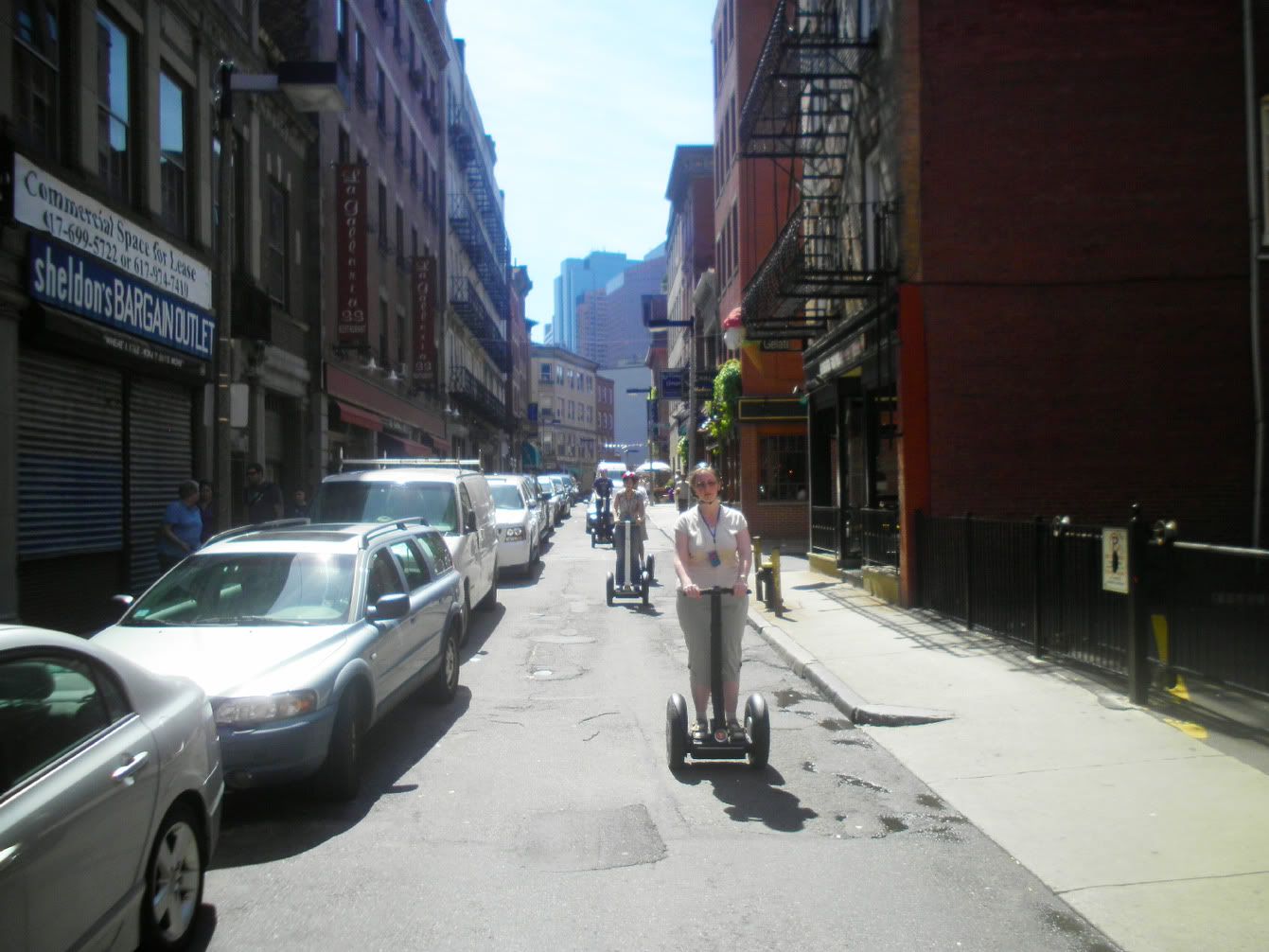 Boston ---
Бостон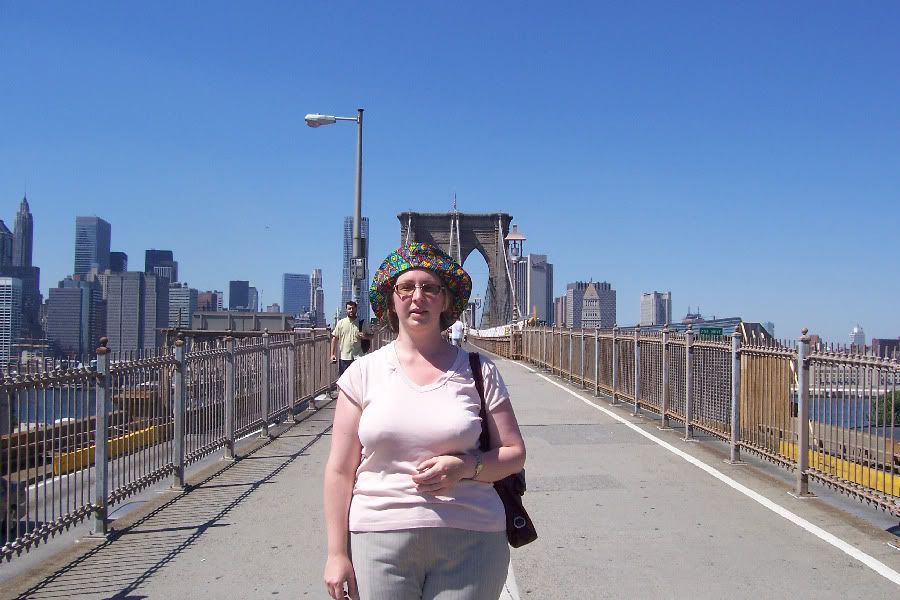 New York ---
Нью-Йорк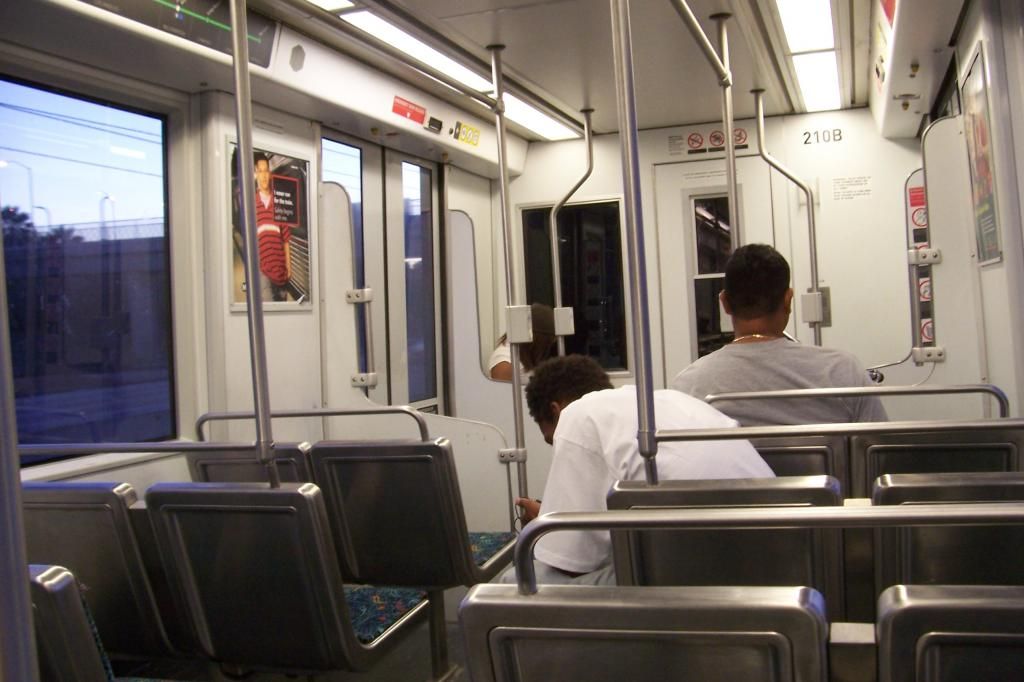 Los Angeles---
Лос-Анджелес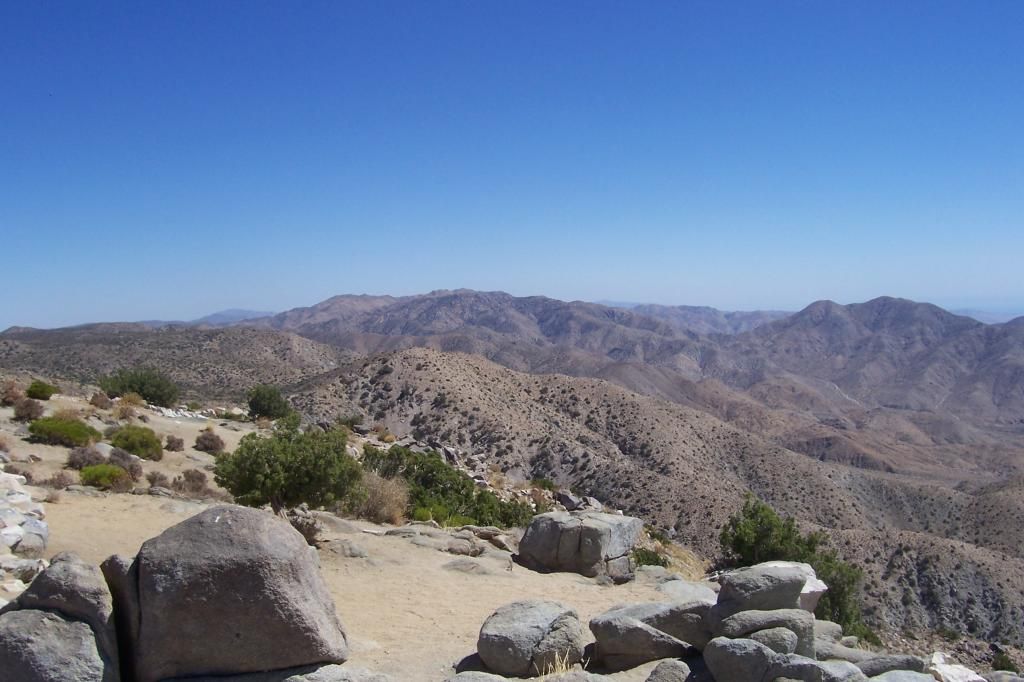 In the desert in the West somewhere ---
Где на западе в пустыне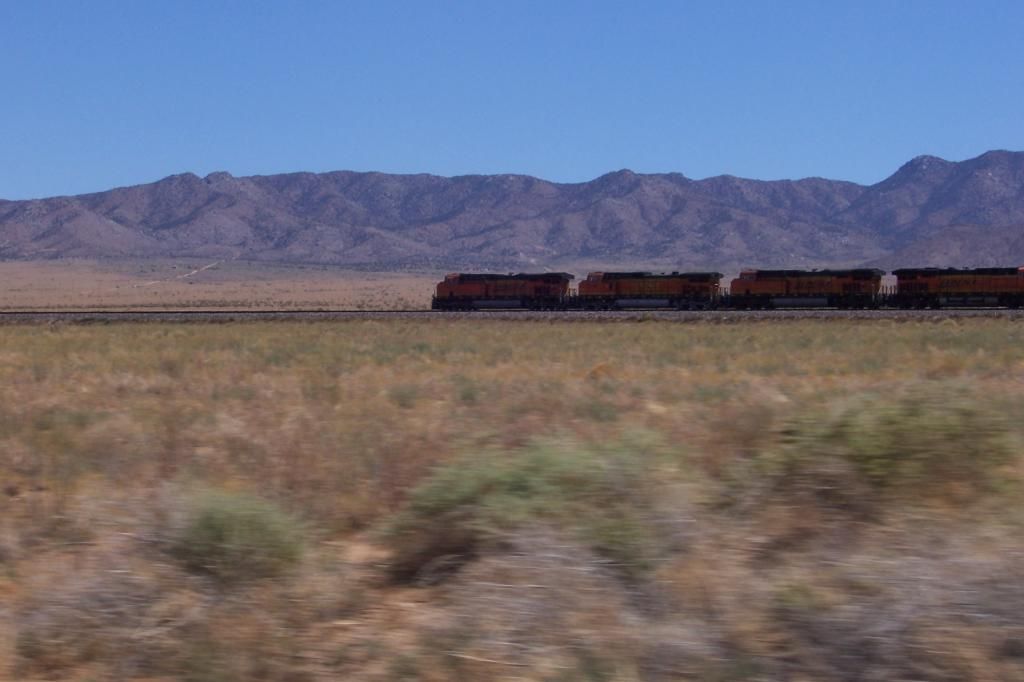 Trains don't cross the prairie all that often ---
Поезда не так уж часто встречаются в прерии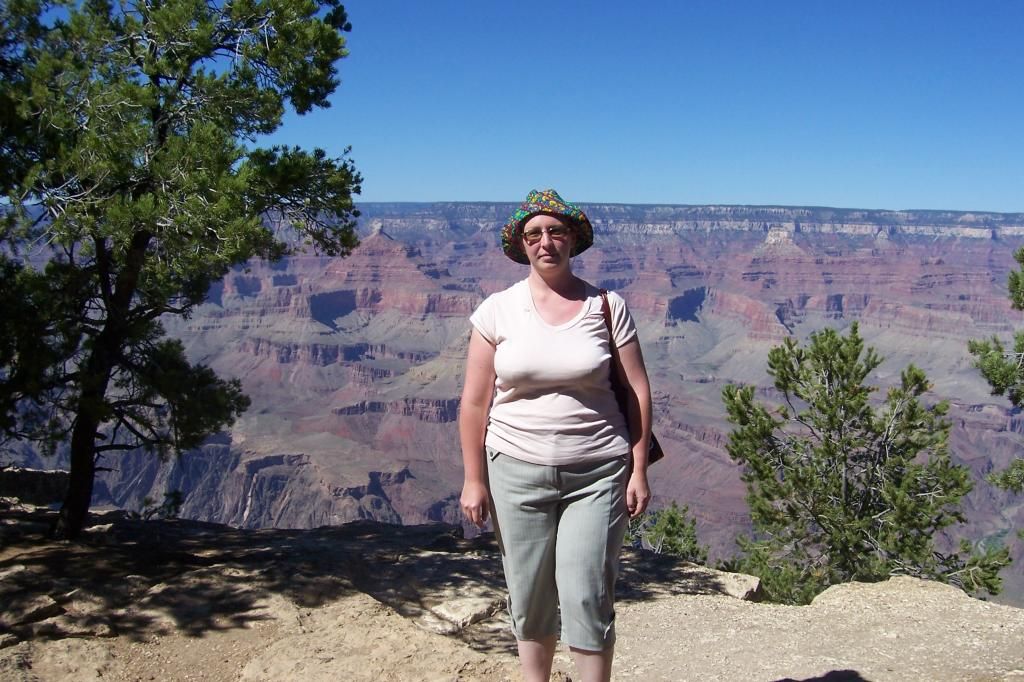 Obligatory Grand Canyon picture ---
Обязательная фотка из Большого Каньона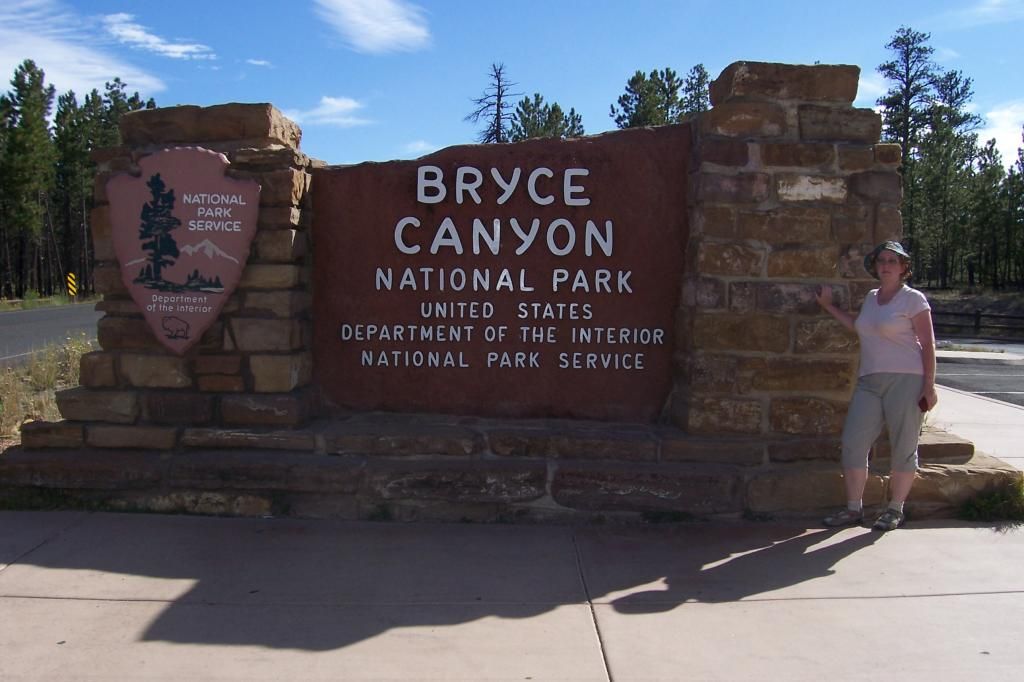 But I liked Bryce canyon more ---
Но Брайс-каньон мне понравился больше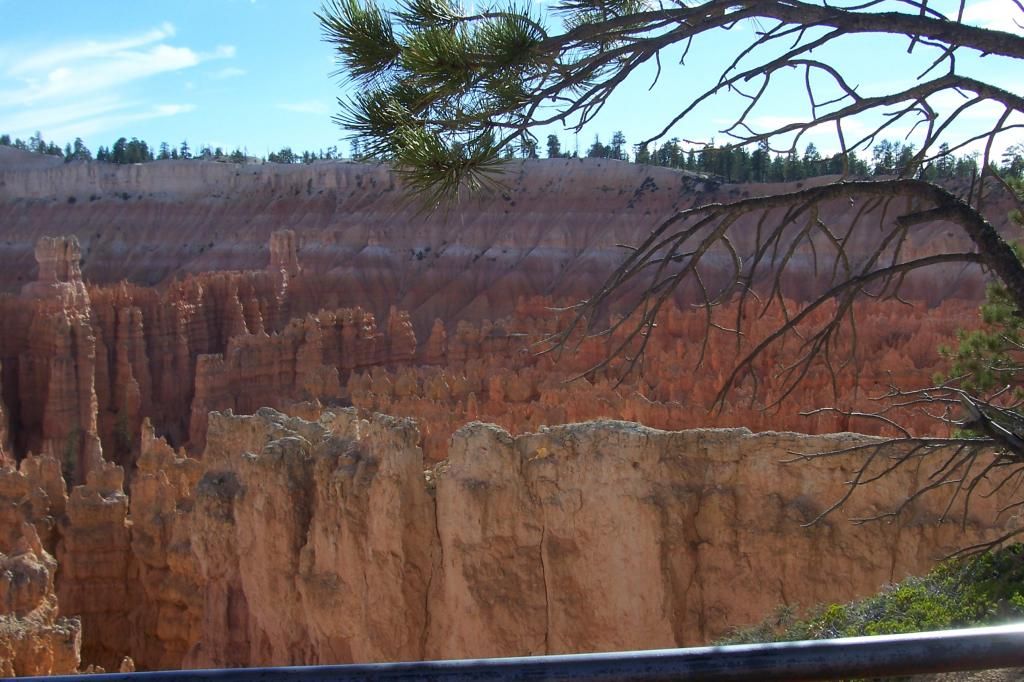 Bryce canyon ---
Брайс-каньон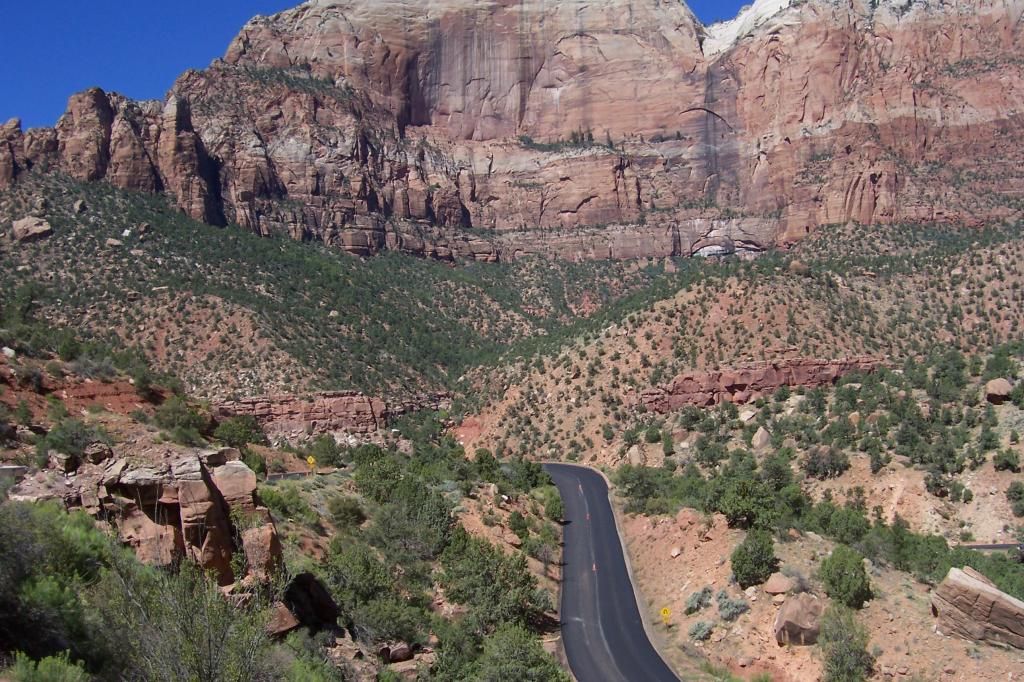 Road to one more National Park, I forget which ---
Дорога в очередной заповедник, уже не помню, какой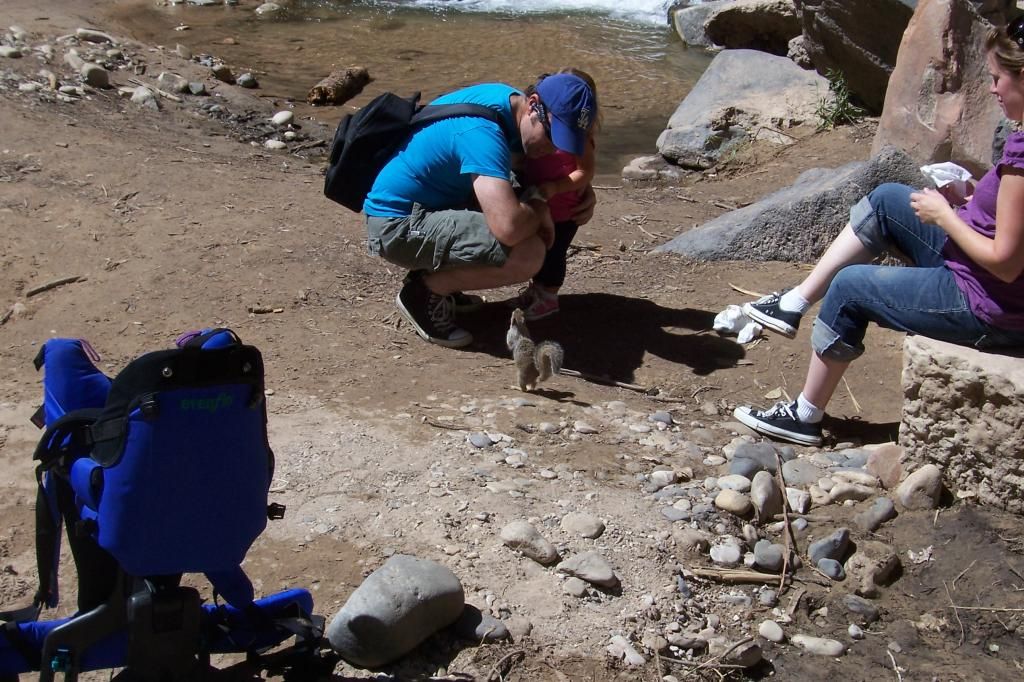 Do not feed squirrels ---
Не кормите белок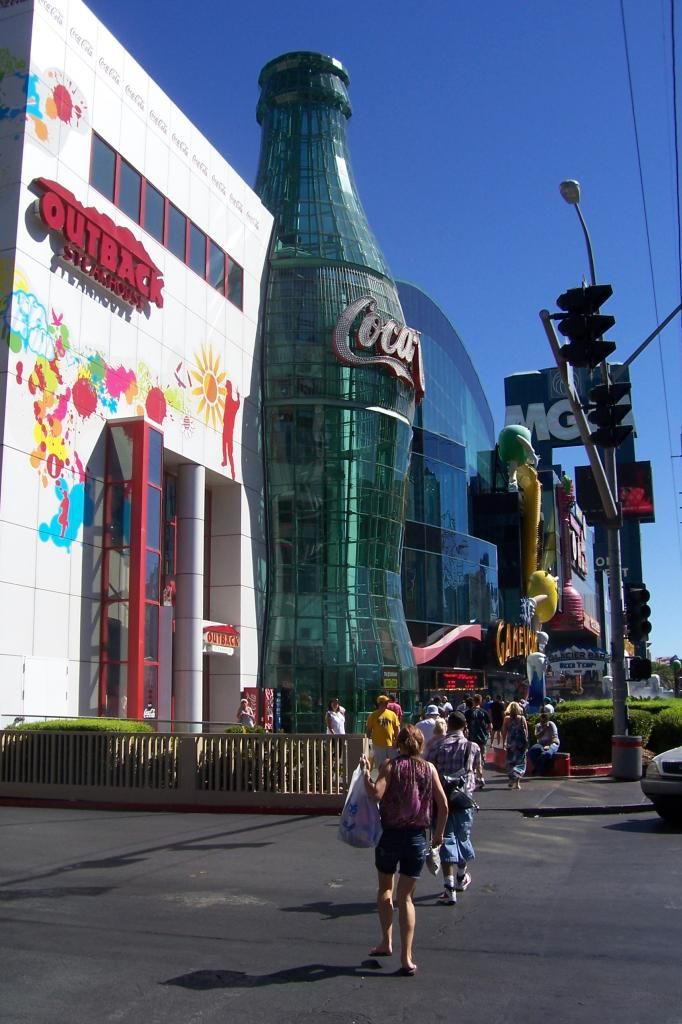 The abomination that is Las Vegas Strip where it is also hot as hell ---
Уродский центр Лас-Вегаса в котором ещё и жарко, как в парилке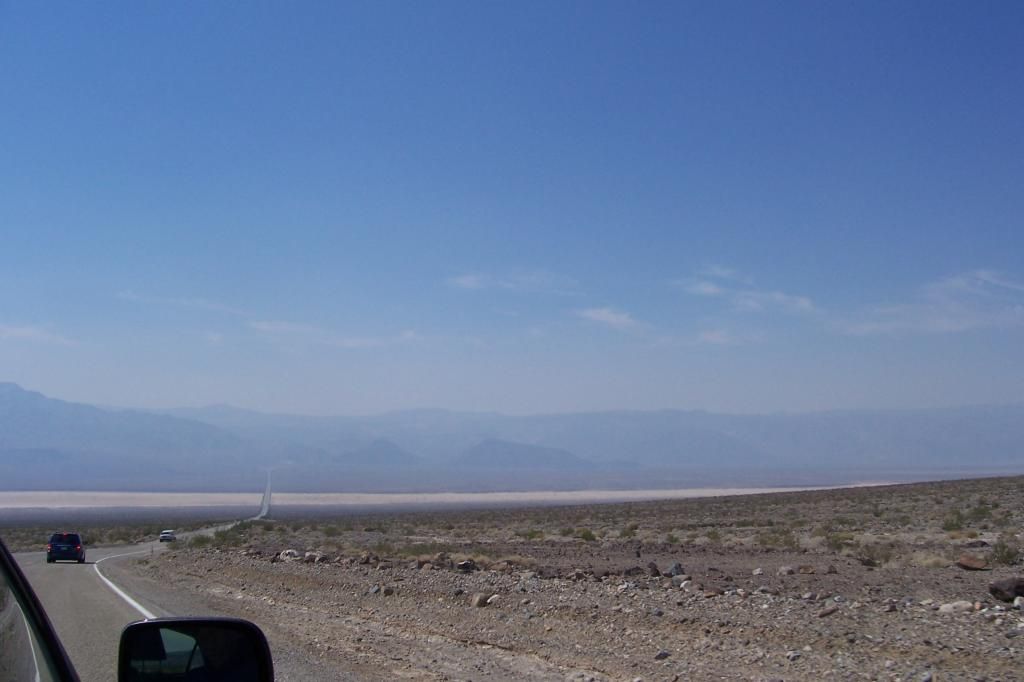 Road to Death Valley ---
Дорога в Долину смерти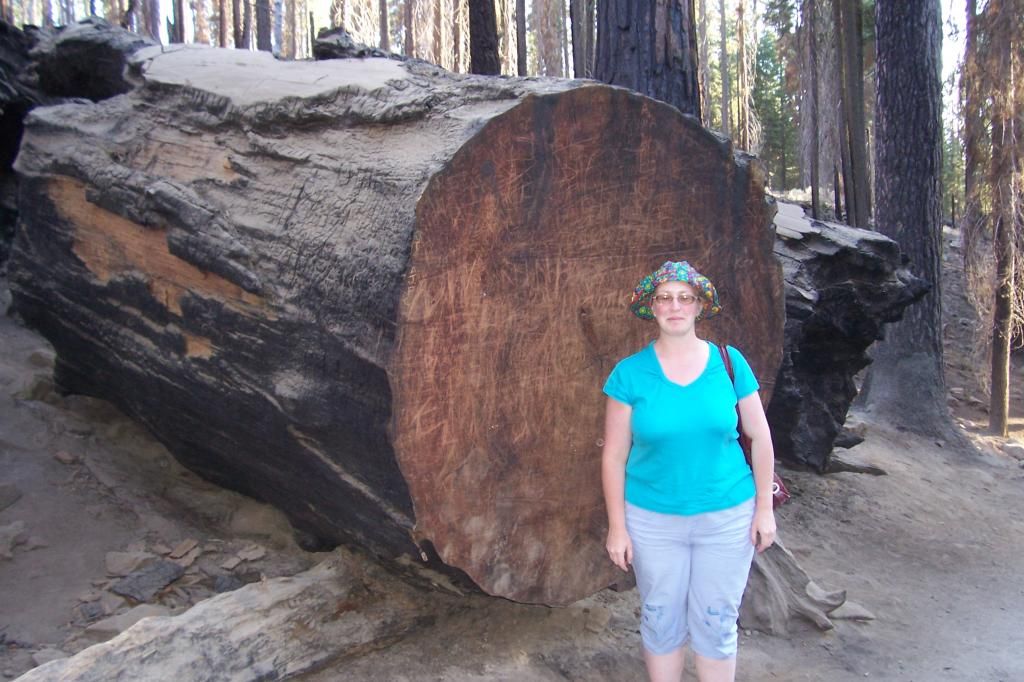 I have no idea what is so intimidating about this tree ---
Я не знаю, что было такого устрашающего в этом дереве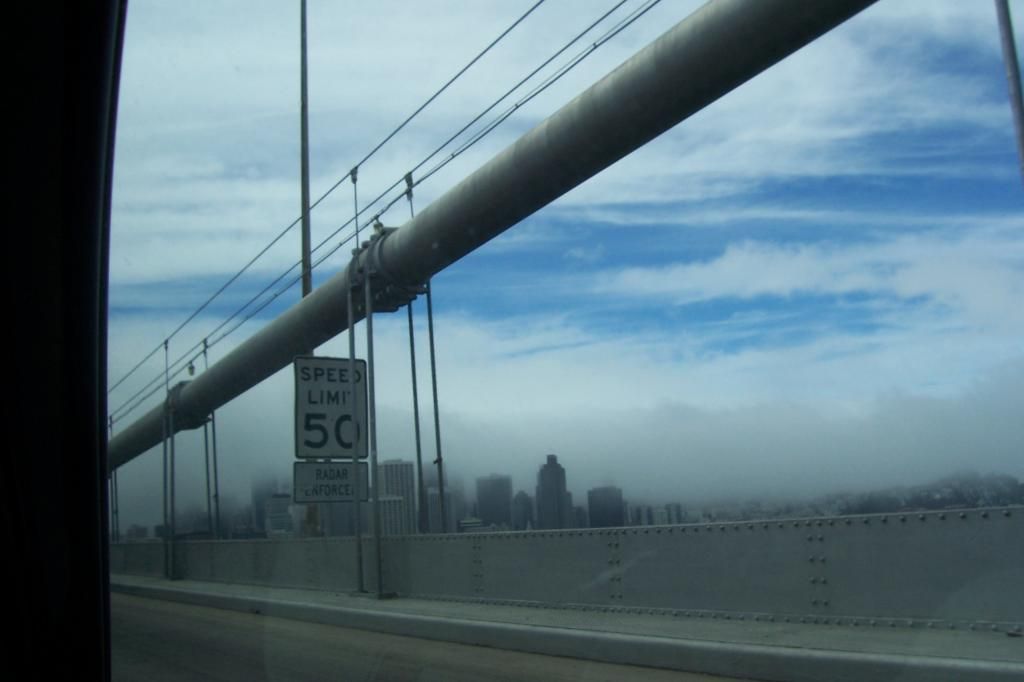 Approaching San Fransisco ---
На подступах к Сан-Франциско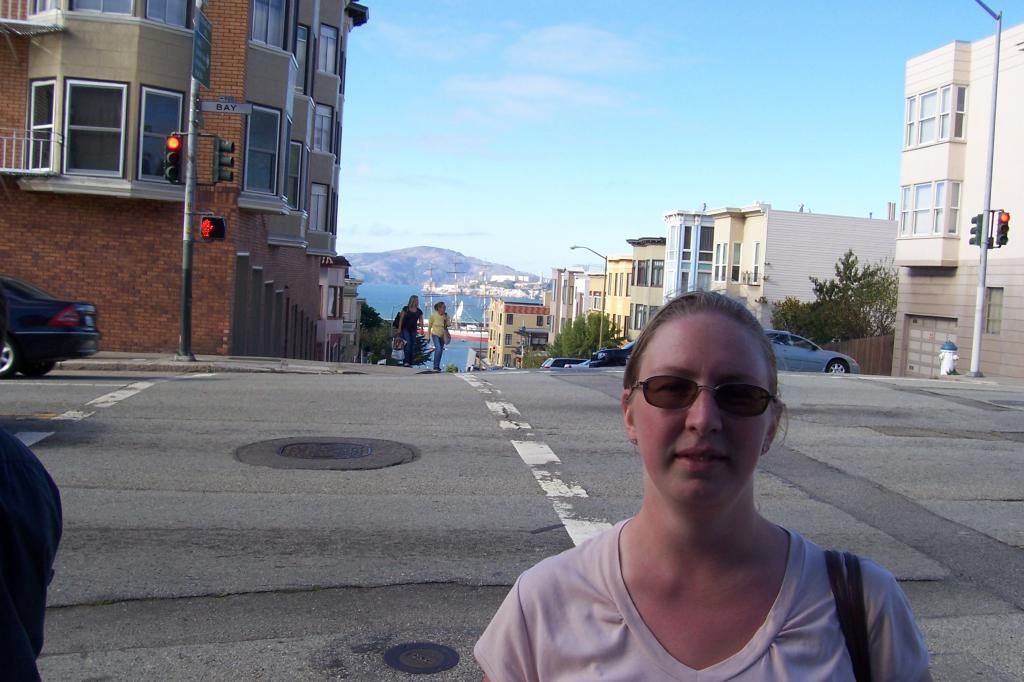 San Fransisco ---
Сан-Франциско