Давненько я не брала в руки фотоаппарата.
It's be a while seen I used my camera.
А что это всё внимание не мне, а фигне какой-то в твоих руках? Непорядок!
Why is your attention not on meee, but on some nonsense thing in your hands?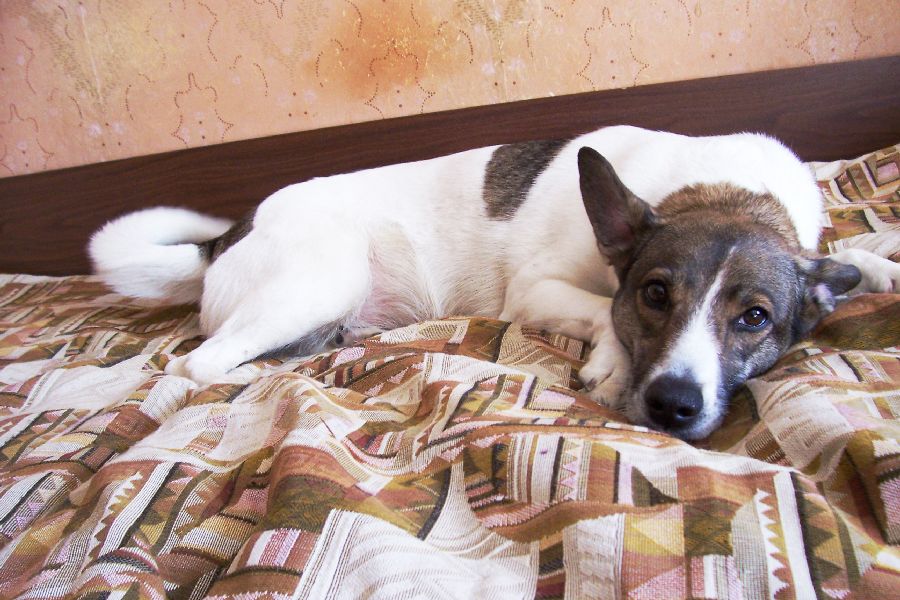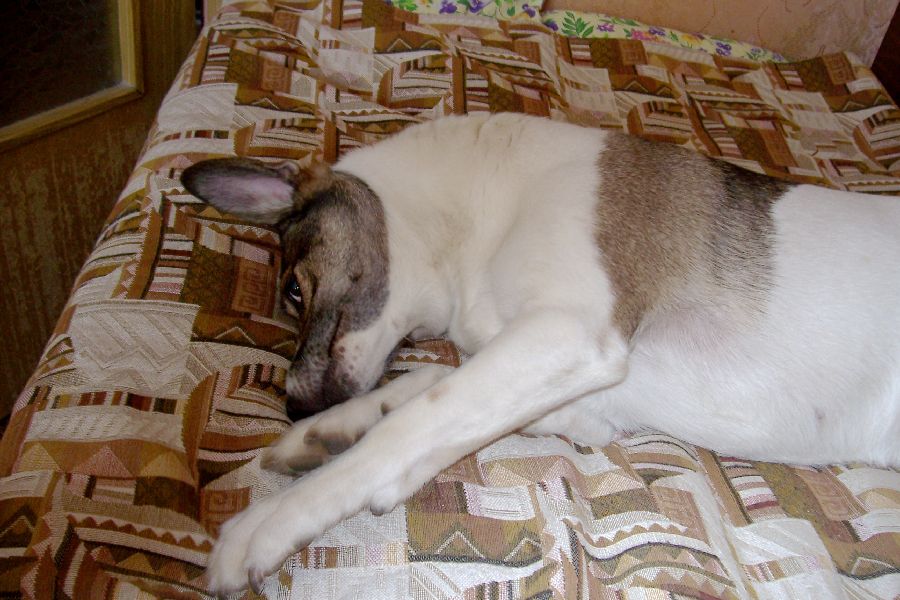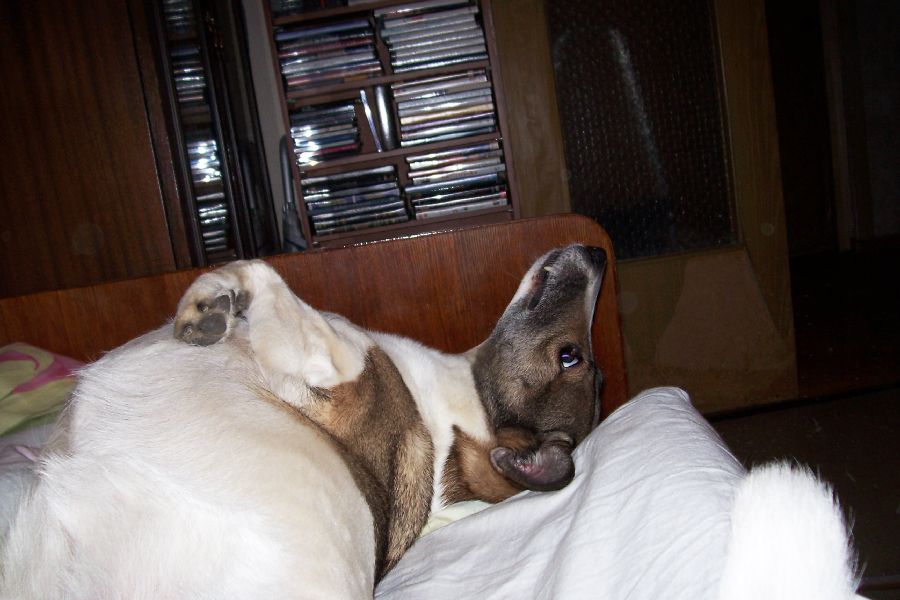 Вампирчик.
Our little vampire.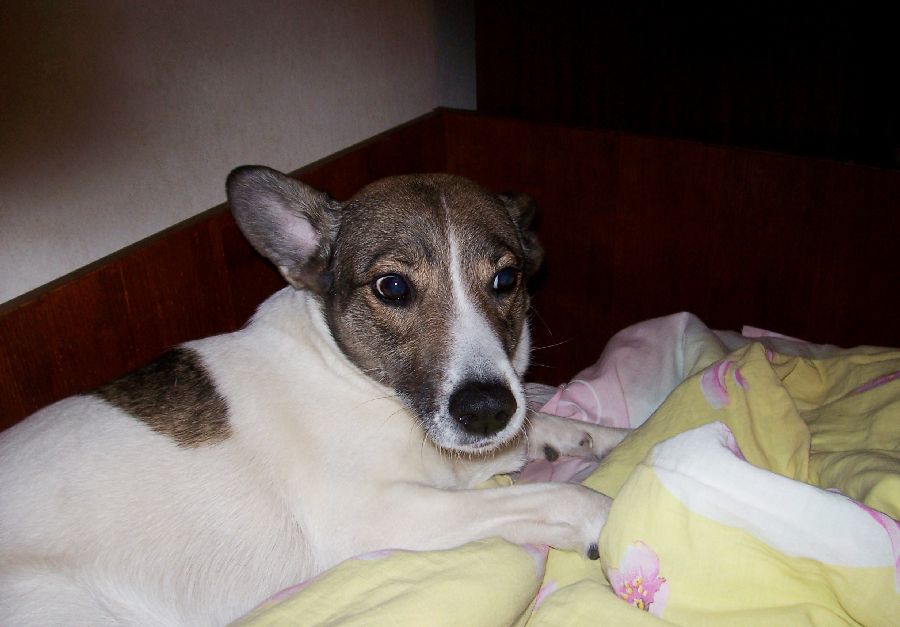 Крокодильчик.
Crocodile maw.
Иии бонус для тех, кто досмотрел до конца. :) Фотки правда странные, потому что я не умею сама себя фотографировать.
And bonus for those of you who have come this far. :) Some strange self-pictures of me. I do not know how to take them, really.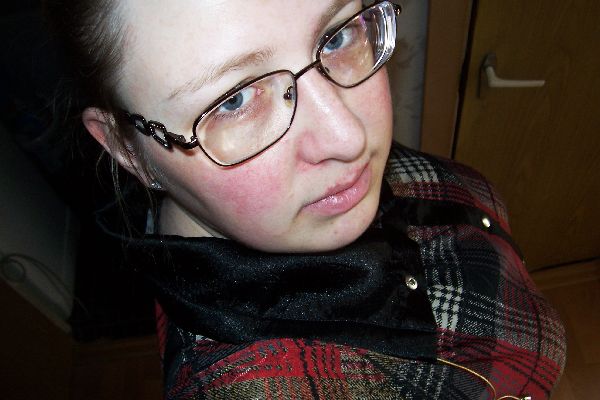 Current Mood:

back wall of the nose achy

Current Music:

Song of Angry Men (Les Misérables)