During this week, I have received 3 of the 6 postcards I am waiting for from
kickthehobbit
's postcard exchange.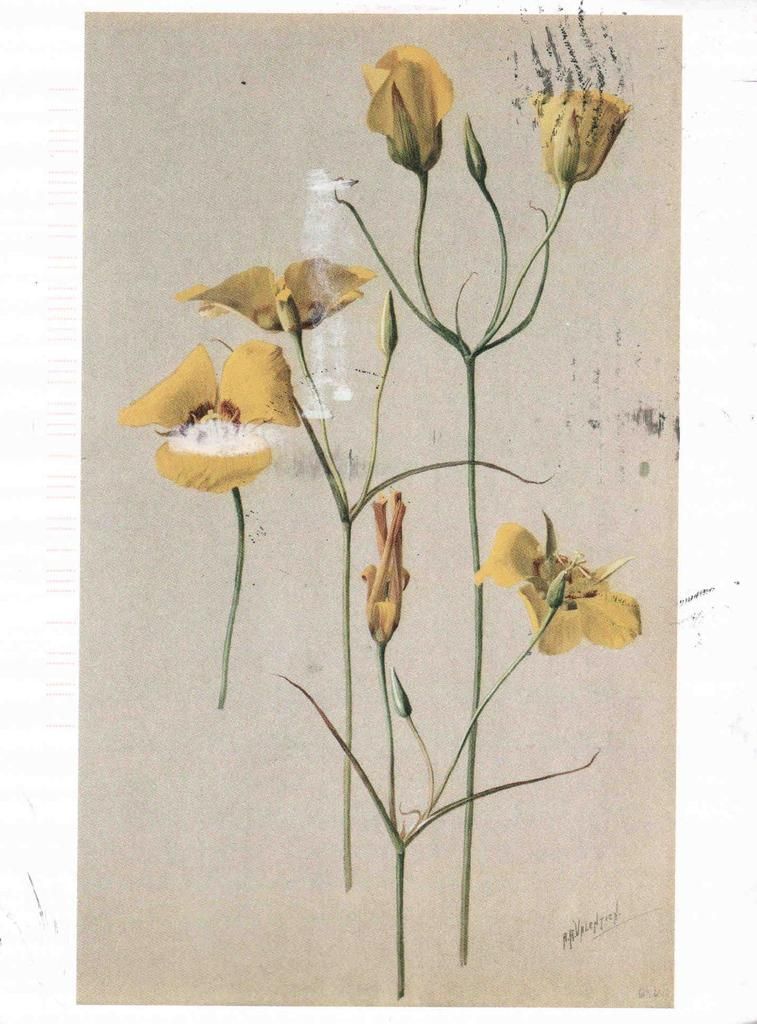 Thank you
kickthehobbit
! This is an unusual (for us) way to picture flowers. Don't worry about the stamps, it's been a while since I received anything from the US, and I have not yet seen these particular ones :).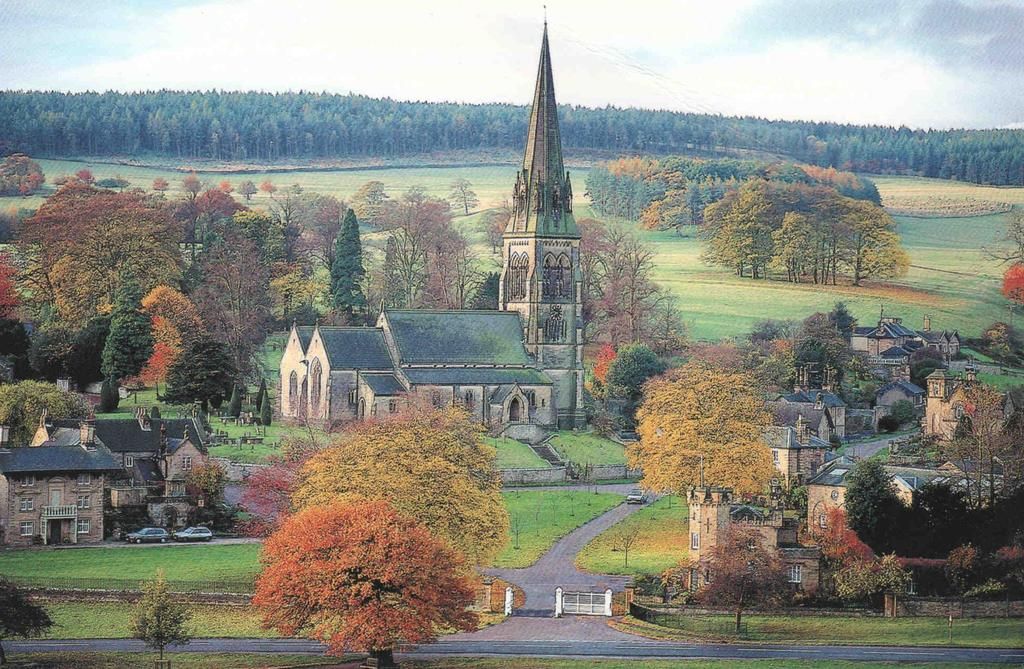 Thank you
itsjustc
! The image looks so, I don't know, bookish? that it's difficult to believe you have such sights so close to you. But I think it's the "problem" with Great Britain in general: we all learn your language and read your books and watch your movies first, and then when we finally come to visit, we keep seeing the sights as live pictures (or at least this is how I felt during my two visits) :).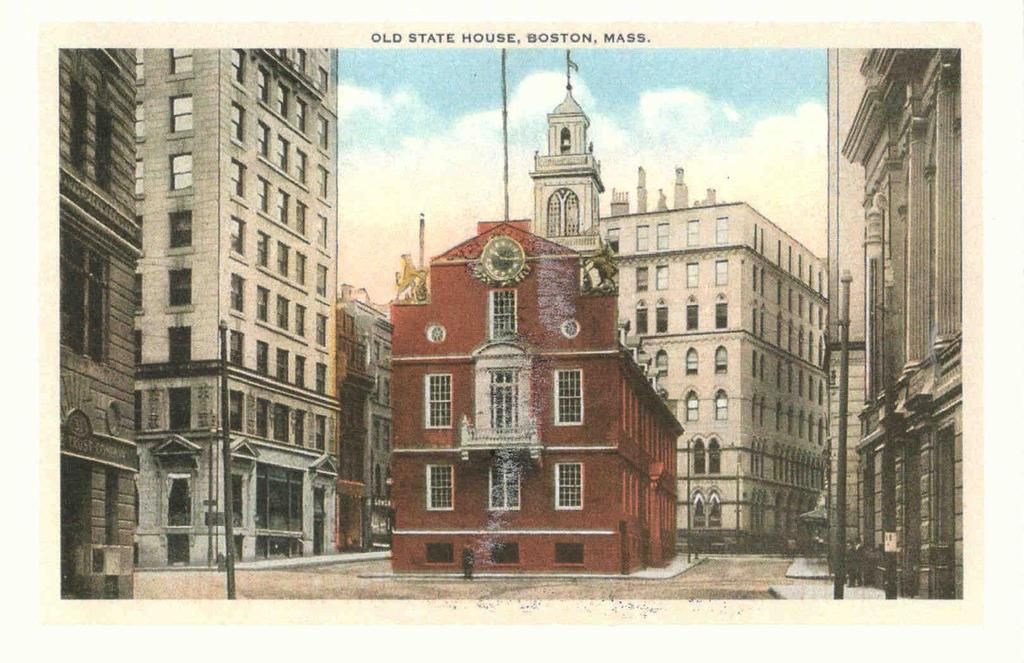 Thank you
tsuki_no_bara
! Had you not written other wise, I would have believed that the picture of this old State House was vintage :). We also have old buildings like this, completely or halfway surrounded by newer taller ones, but most of those I know are churches.
Current Mood:

determined