Старые системы мер, весов и денег во всех странах мира — порождение ночных кошмаров. Францзуская дореволюционная денежная система - не исключение.
Она состояла из двух частей - счётных единиц, и собстенно монет, некоторые из которых соответствовали счётным единицам, а некоторые - нет (аналог - наши гривенники, алтыны, пятиалтынные, они же - 10, 3, 15 копеек соответственно).
Счётные единицы были трёх уровней: ливры (фунты), су и денье. 1 ливр = 20 су = 240 денье (1 су = 12 денье). После франуцзской революции ливры были заменены стосантимными франками.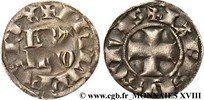 Но и это ещё не всё. Поскольку вес фунта - вещь условная, несколько столетий параллельно существовали две эквивалентные системы, турская и парижская.Турский фунт весил больше, чем парижский, и соответственно 1 турский ливр = 5/4 ливра парижского. (Картинка вверху - парижский су, картинка внизу - турский денье.)
И только в в начале XVIII века парижские деньги исчезли и остались только турские. При том, что большинство населения было неграмотно, вся эта катавасия здорово пудрила мозги простым людям.
Но и это ещё не всё. Стоимость монет в счётных единицах была фиксированной (1 лиард, например, всегда равнялся 3 денье, а 1 луи - 60 су (3 ливрам)), а вот дизайн их и вес в разные царствования был разным, и новые монеты переливались из старых.
Францзуский сточник раз, французский источник два.
Или как Лена прочитала три строчки "Отверженных" — почесала затылок — пошла порылась в интернете — написала полстраницы ночного бреда. Это всё к чему? Это всё к тому, что когда доходы семейства г-на Мириэля там Гюго считает, сначала во франках, а потом в ливрах - так это одно и тоже. 1 франк = 1 ливр.
*****
The old weight, measurement and money systems are stuff of nightmares. The old French system is no exception.
It consisted of two parts, monetary units and coins that could contain any number of units (the modern equivalent would be quarters and dimes, or 25 and 10 U.S. cents, respectively).
There were three levels of monetary units,
livres
(pounds),
sous
and
deniers
. 1
livre
= 20
sous
= 240
denier
(1
sous
= 12
denier
). After French revolution, the
livre
was replaced with the new
franc
that amounted to 100
centièmes
.
Yet this was not all.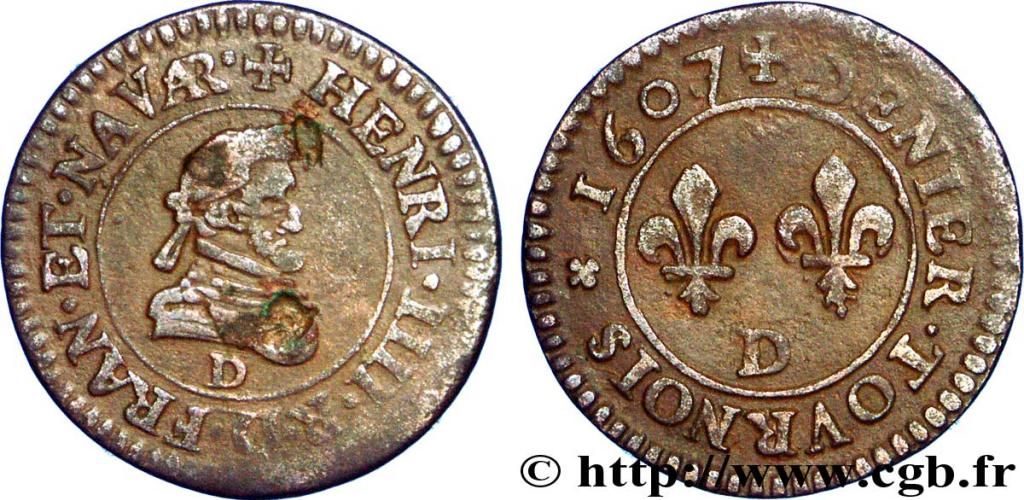 One
livre
weighed one pound sterling, but... the people of Tours measured more silver in their livre than the people of Paris. Hence,
livres tournois
and
livres parisis
, and the same for
sous
and
denier
. The pound weighed more in Tours, so 1
livre tournois
= 5/4
livre parisis
. It was only in the early XVIII century that the Tours system was definitively chosen over the Parisian one. (Top picture: Parisian
sous
, bottom picture: Tours
denier
.)
And this when the populace was mostly illiterate and thus ignorant of the details of their own money system.
But this was not all either. The coins costed a fixed amount in the monetary units (e.g., 1
liard
always consisted of 3
denier
and 1
louis
of 60
sous
(3
livres
)), yet the coin design and even weight changed from monarch to monarch and old coins were remade into new ones.
French source one, French source two.
Or, how I read three lines of Les Misérables, grew perplexed, spent an hour online and wrote half a page of midnight nonsense. This is all about that little bit when Hugo counts M. Miriel's income, he does so in francs and then in livres. And it's all the same, because 1 franc = 1 livre.
Current Mood:

I've had it with old French money