The cold, or whatever it is, is getting better. Still seeing a doctor about it.
The last and should I say first time I was so whipped up about a movie was in 2003 with
Pride and Prejudice
. It did not happen since. There are many movies I like, and many I watch again and again, but none of them compulsively several times in a row with bits and pieces popping up in my head all the time, sometimes several at once.
It is wonderful and mildly scary. I am now watching the musical version and listening to the excerpts of what YouTube insist on the original French version of 1980. The original is way closer to the book... but I don't care for the singing too much. They did an admirable job bringing it into English though.
Don't you love IMDB moments? (When you think you knew that face from somewhere and it turns out you do after checking with that site.) Well, turns out a Colm Wilkinson was both one of (the first British?) Jean Valjean and now Bishop in the movie version. Like him more as Bishop. After having just watched the 10th anniversary in concert, that is.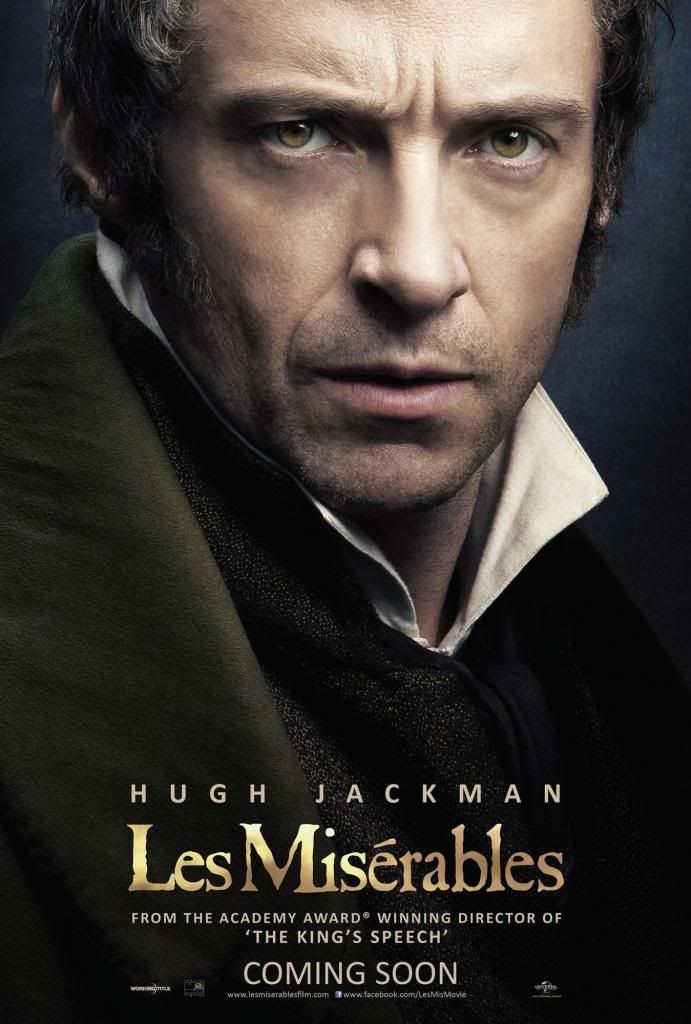 Простуда, или что это такое, стала лучше. Что за чудовищную кальку с английского я родила? Болячка ведёт себя приличнее, короче. Но всё равно жду доктора.
Последний (он же самый первый) раз я так сходила с ума по фильму в 2003, и это была
"Гордость и предубеждение"
. Много есть фильмов, которые мне нравятся, но так чтобы смотреть раз за разом и чтобы в голове всё время куски крутились, когда по одному, а когда и по нескольку сразу, такого давненько не случалось.
Даже жутковато немного. Посмотрела только что юбилейный концерт английского мюзикла и слушаю то, что Ютьюб считает оригинальной французской версией 1980 года. Оригинал очевидно ближе к книге... только пение какое-то там не очень цепляющее. Но работу над его переводом потрясающую провели.
Я знала, я знала откуда "The Song of Angry Men" взялась, а в оригинале и вовсе очевидно что над Марсельезой поработали.
Current Mood:

artistic