In another country, especially when going places for the first time, I usually feel a strong disbelief that I am actually there and seeing the things that I am seeing, a feeling which is made worse by my wearing glasses. I have been wearing them constantly since 6th grade, so I am not consciously aware there is something on my face, but there, it does not help.
In London though, this feeling was not present at all. To the contrary, it felt as if all the sights that appeared in books and movies for a thousand time were no big deal, as if I'd seen them before and could go see them anytime as I do central Moscow. Where, notwithstanding, I go twice a year, when someone comes from other places. Unexpected feeling number one.
Unexpected feeling number two. I could not stop myself watching people all through the first week and till the end of the stay. Unusual and irrational, but there are English people in England. The very ones you read the descriptions of in books and see in movies, they are there, everywhere. Just doing their business. I know it is the other way round, and real people of sorts are immortalized that way; does not help the irrational feeling any. Tall, giant, soft-bodied but strong men. Fair-skinned, oval-faced, freckled women. Blue-grey-eyed people. And read-heads, too. People in tweed jackets, people in kilts and elder people in hand-knitted vests over shirts with ties. And uniformed school children, with their knees bare at the end of September. I tried not to let on I was ogling them all, but that was all I could do!
Everything is clickable.
Всё кликабельно.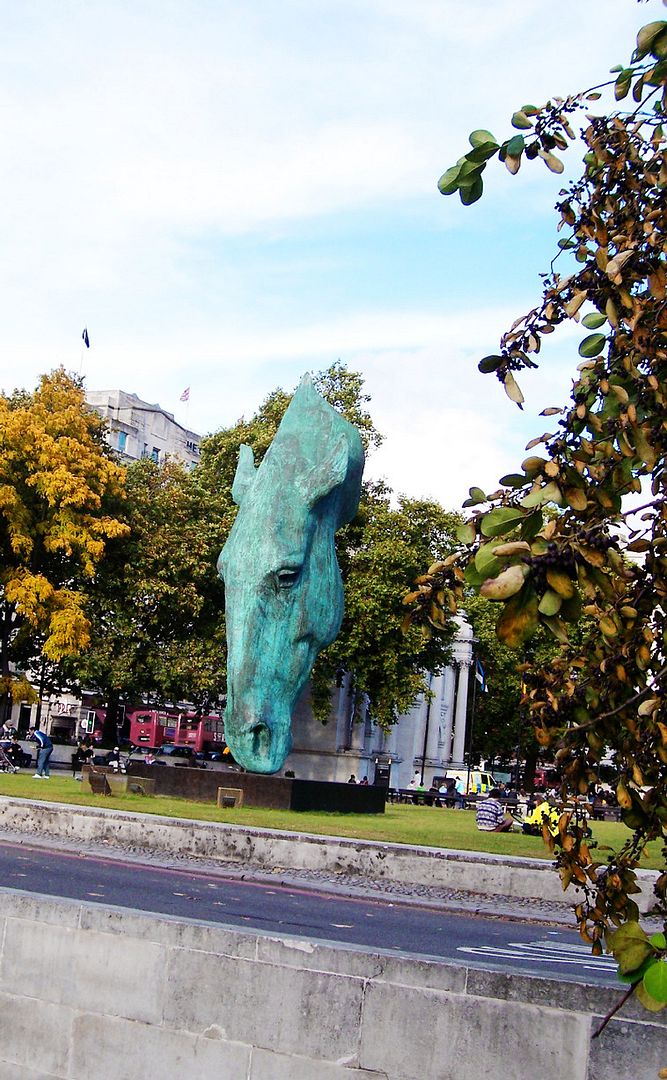 I do not know what this horse's head is doing in Hyde Park.
Не знаю, что в Гайд-парке делает голова лошади.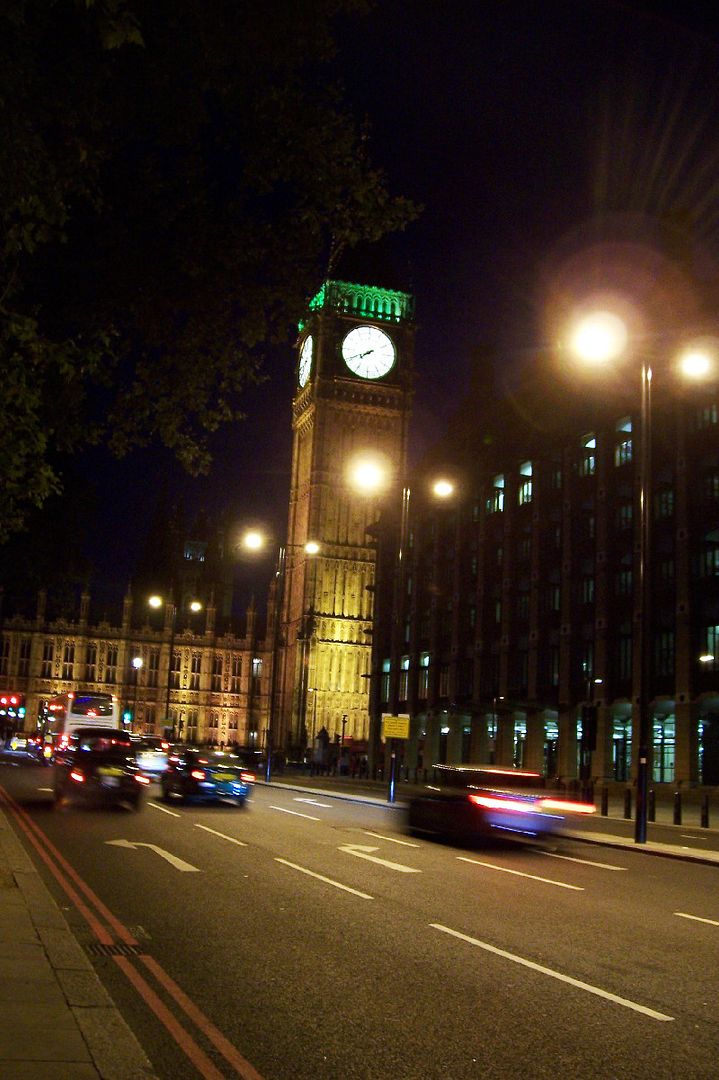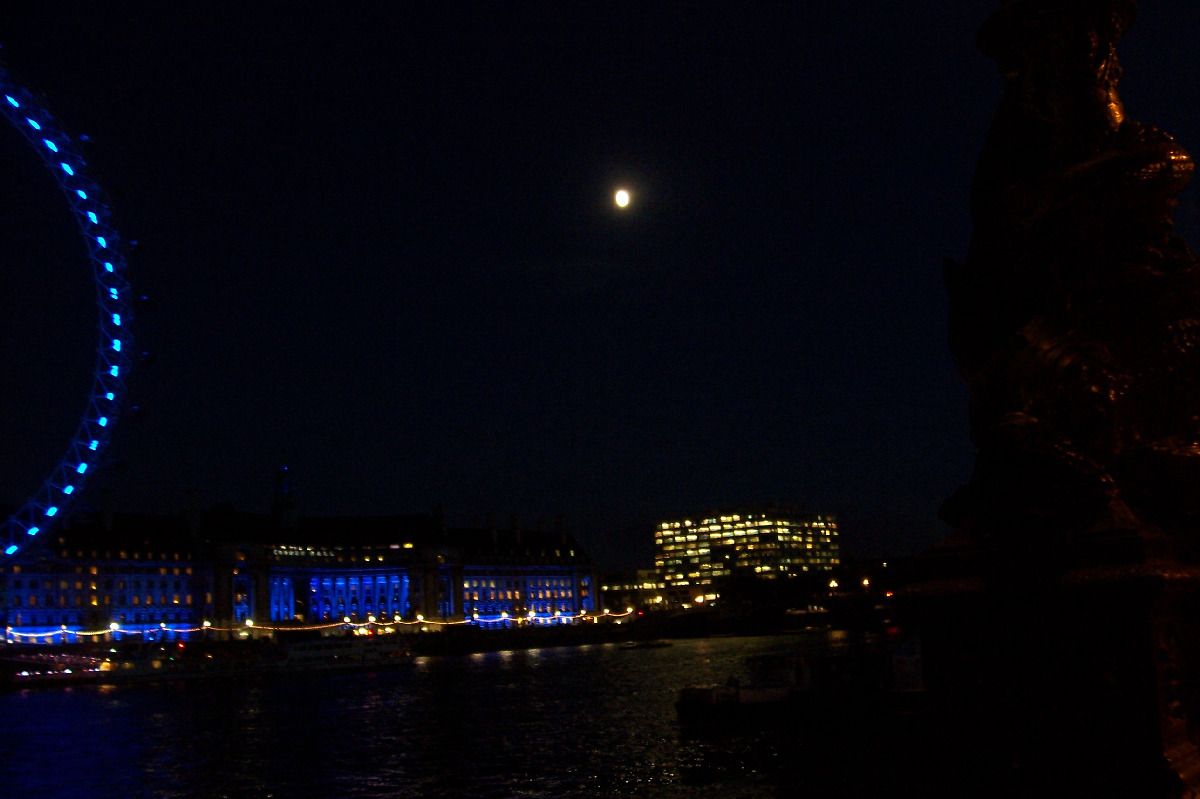 Обычно, когда я куда-нибудь приезжаю, особенно в первый раз, очень долго и очень сильно не верится, что я вдруг там очутилась. Это чувство усиливается тем, что я ношу очки. Ношу их постоянно с шестого класса и обычно не замечаю, да и там тоже не замечаю, но знаю, что они есть.
А вот в Лондоне такого чувства не было. Даже было противное ему, что те улицы и здания, о которых столько раз я читала и смотрела кино, это ничего такого крышесносящего. Как будто я там уже была и видела их много раз, только вот давно не возвращалась из-за лени - почти как с центром Москвы, где я бываю полтора раза в год, да и то в основном, с теми, кто сюда из других мест приезжает. Неожиданно.
Current Mood:

busy