Во время моей первой поездки в США в 2010 году, о которой я пишу в год по чайной ложке, мы были на студии кинокомпании "Universal" в Лос-Анджелесе. Не люблю щёлкать фотоаппаратом на ходу по принципу "авось что получится", но места съёмок "Назад в будущее" - всё-таки исключение. За катом - четыре фотографии никакого качества.
*****
During my first trip to the U.S. (which I am writing about excruciatingly slowly), we visited the Universal Studios in Los Angeles, and while I do not like snapping picture after picture on the go in hopes that at least some of them will turn out tolerable, the places where they filmed
Back to the Future
are a lucky exception. Behind the cut there are four pictures of no quality.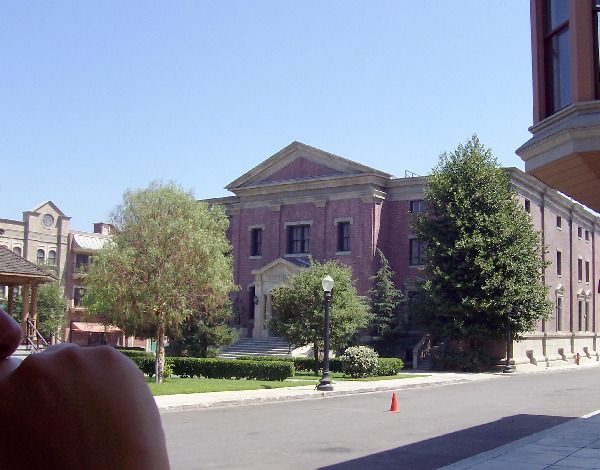 Здание суда. Вот такое оно на самом деле разочаровывающее низкое, одноэтажное.
Court house as it is, so disappointingly low.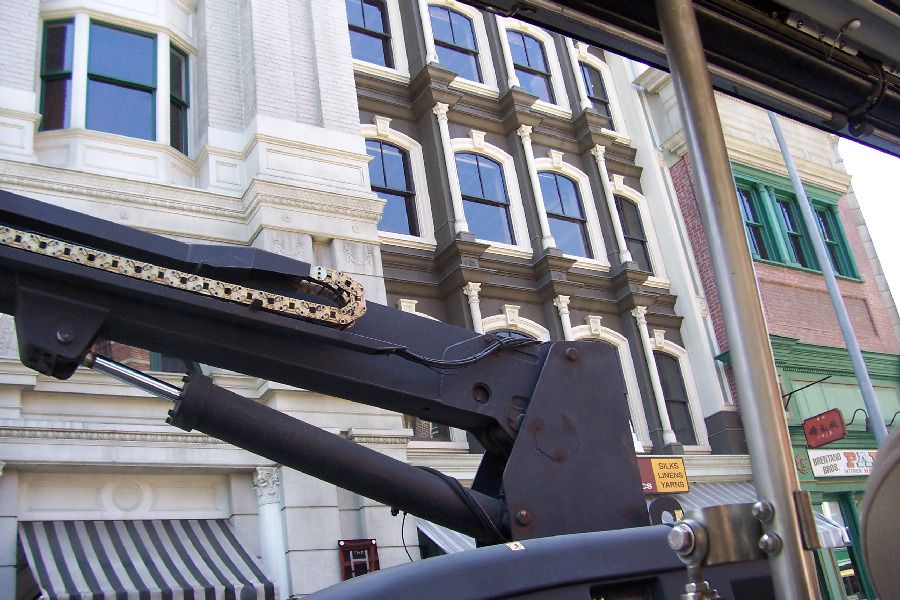 Заброшенные
дома. Как нам рассказали на экскурсии, цель была - втиснуть как можно больше разнообразных на как можно меньшей площади, там буквально две улицы возле "суда", "на которых" снимается куча фильмов. И выглядят они в стоящей там тишине жутковато-пустыми, когда нет съёмок - а только тогда на территорию в специальных вагончиках и возят туристов.
Abandoned houses. The guide told us that they were built this way on purpose in order to have as many different style buildings in as small a space as possible. The space is really small, two--three streets near the court house. It is also scary silent there with nothing being filmed, and that also of course is the only time tourists are brought in in special wagons.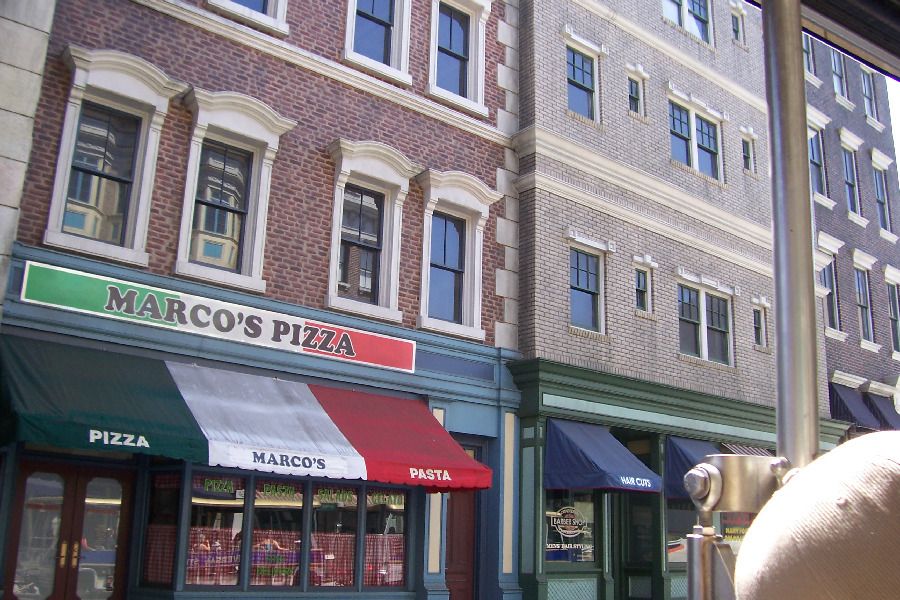 Ещё дома.
More houses.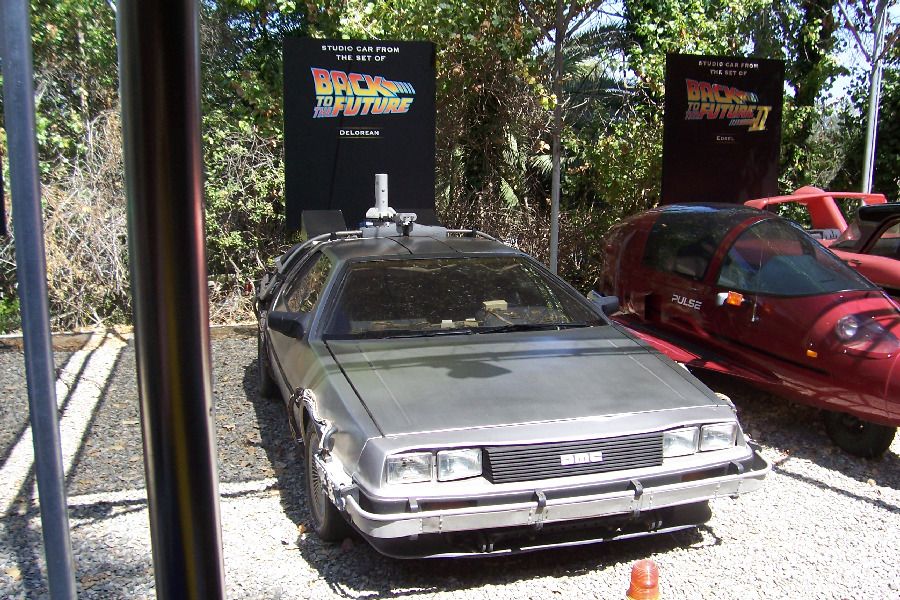 Ну и Делореан, разумеется.
And finally, DeLorean. Puzzling auto. I only learned much later on what was so posh in 'building a time machine - out of a DeLorean'.
Current Mood:

потягушечки