Last weekend was full: mother and I went to Vladimir Saturday night, needing to pay all the bills for our (late granny's) apartment there that currently remains uninhabited.
We walked around some on Sunday, and the weather being quite perfectly clear, got up at 5 a.m. Monday morning and took these before going on our errands. This was the first time in my life I ran, literally, after views and light that was changing by the second.
*****
Прошлые выходные были длинными: в субботу вечером поехали с мамой во Владимир платить квартплатные долги за нынче пустующую (бабушкину) квартиру.
В субботу побродили по городу и зашли к друзьям и родственникам, а поскольку погода была ясная и морозная, в понедельник встали в пять утра и пошли фотографировать рассвет на соборной площади. Впервые в жизни бегала, бегом, за видами и светом, который менялся каждую секунду.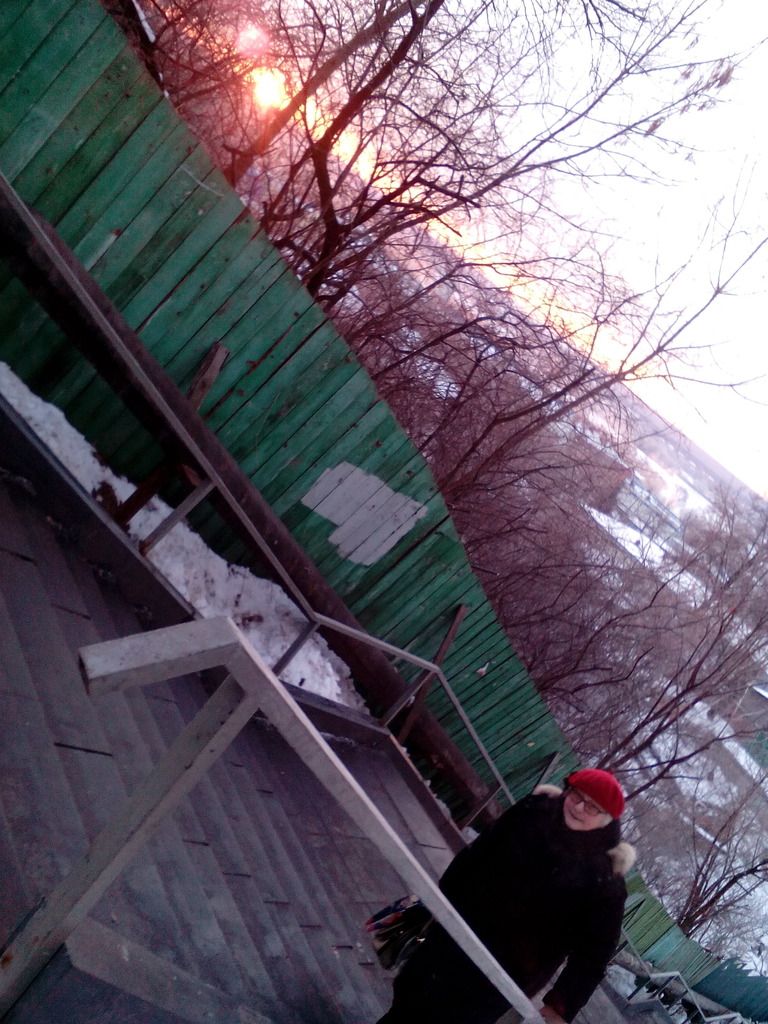 6:23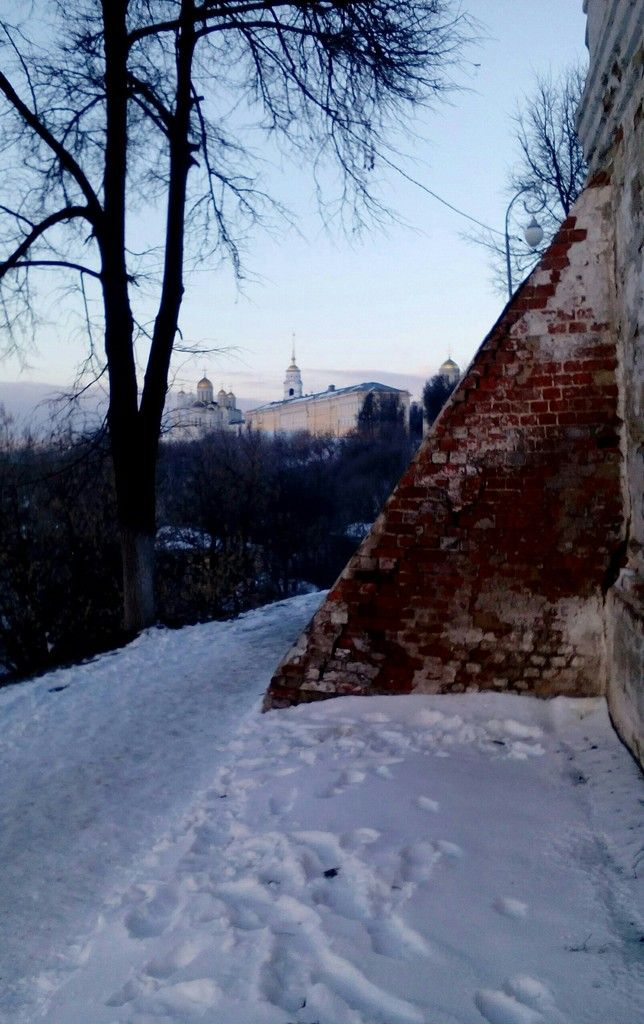 6:32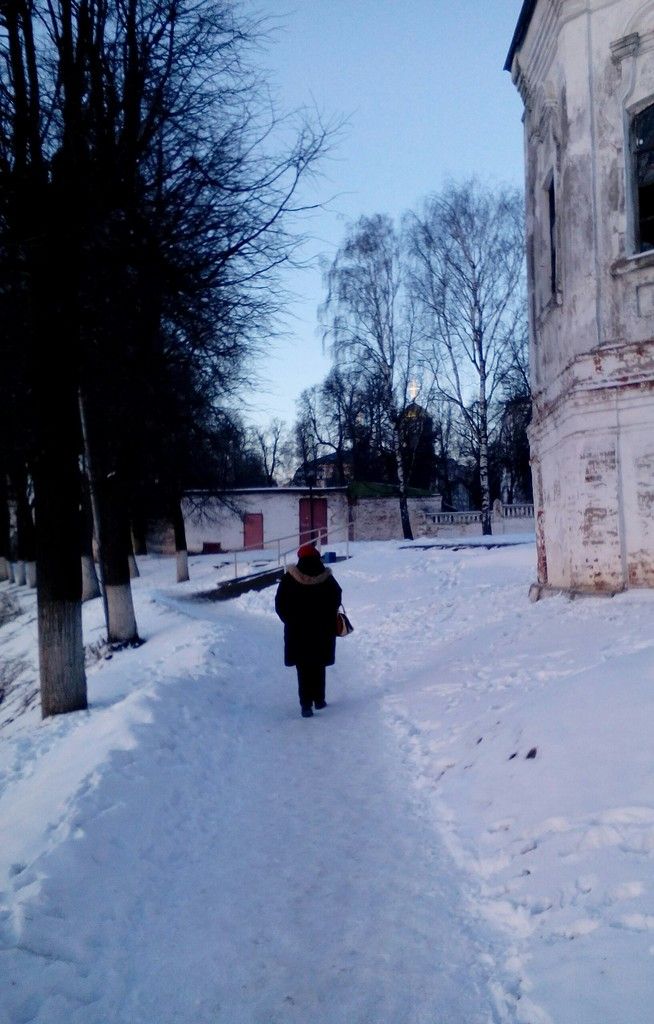 6:42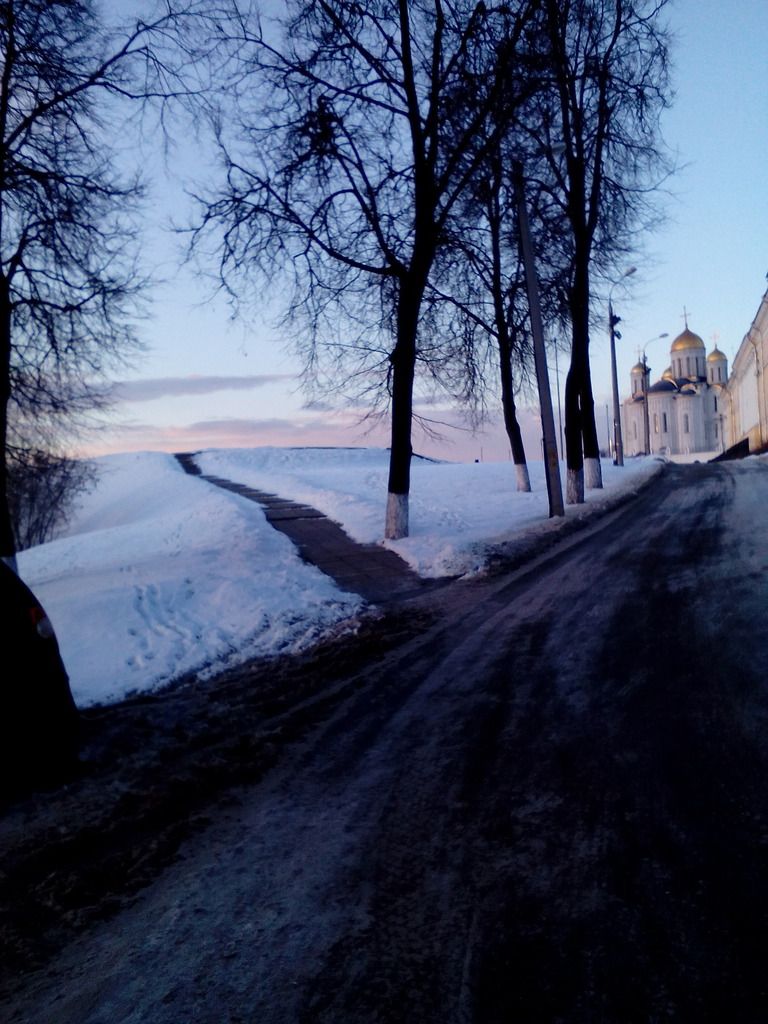 6:44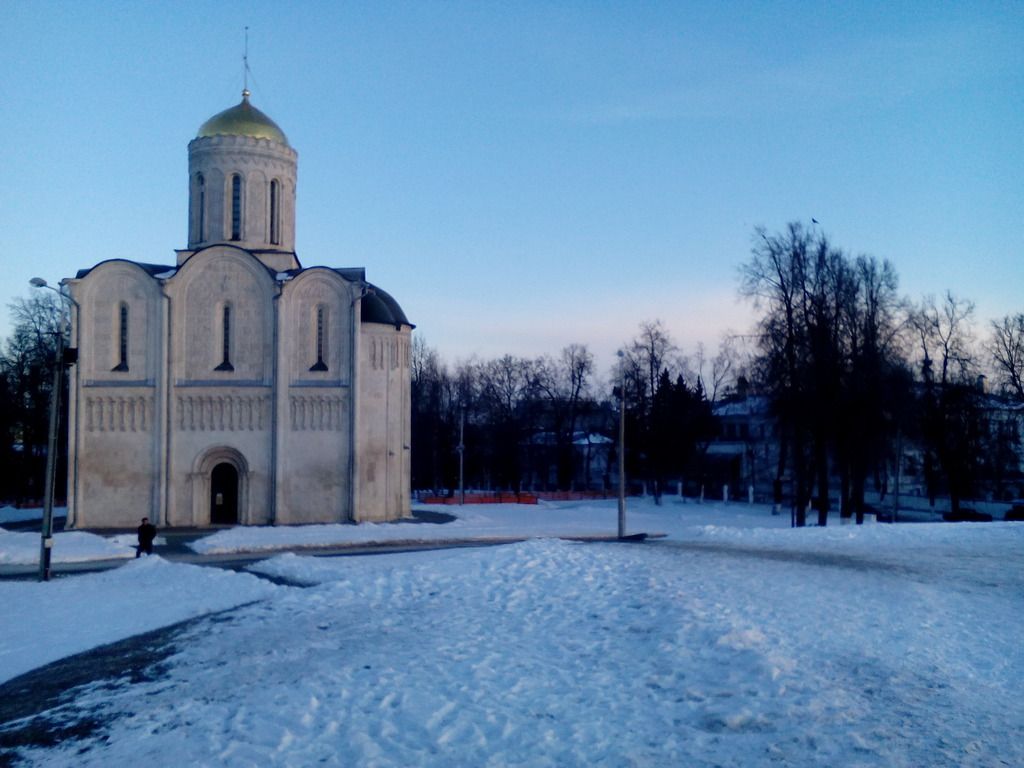 6:47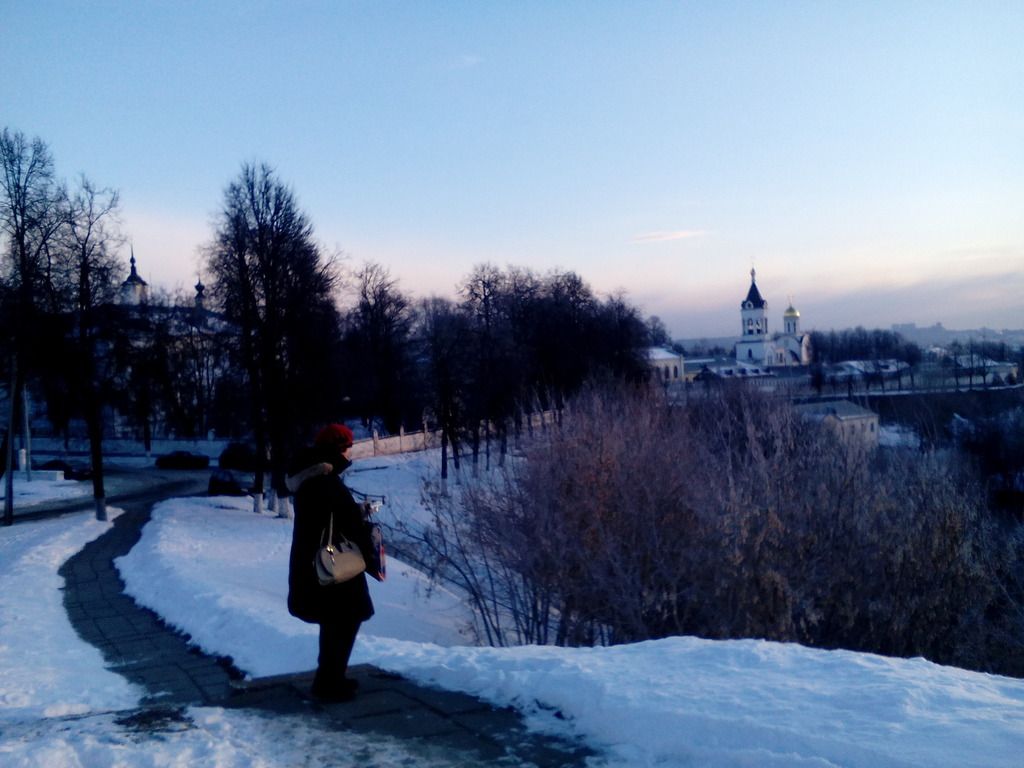 6:48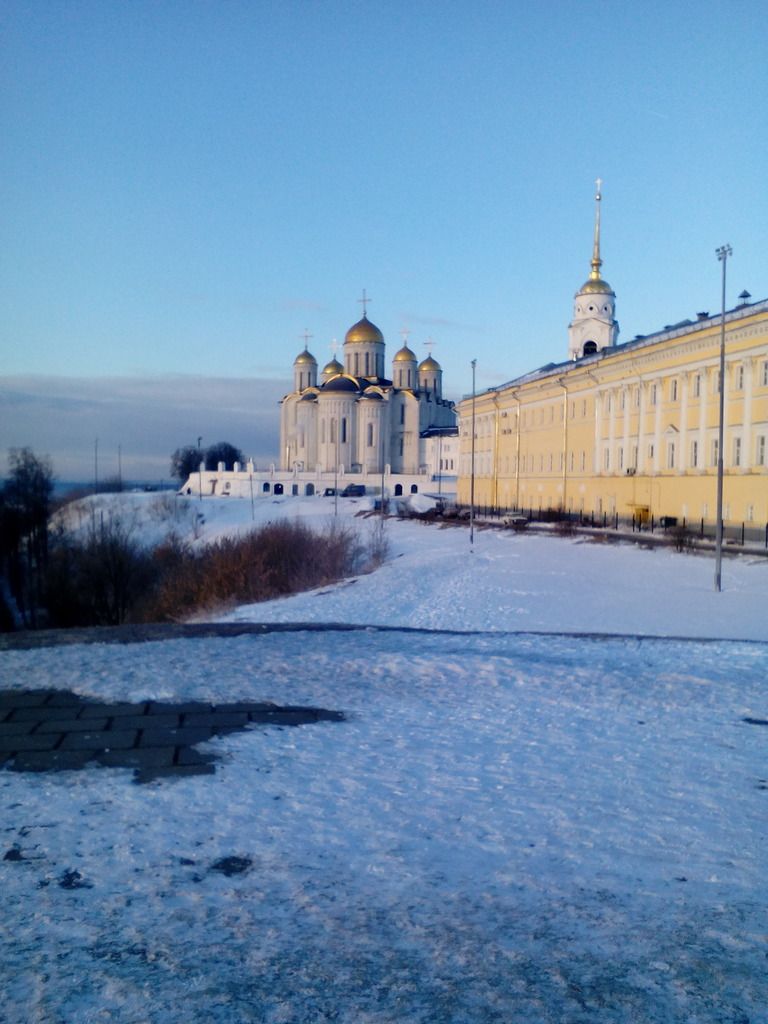 6:50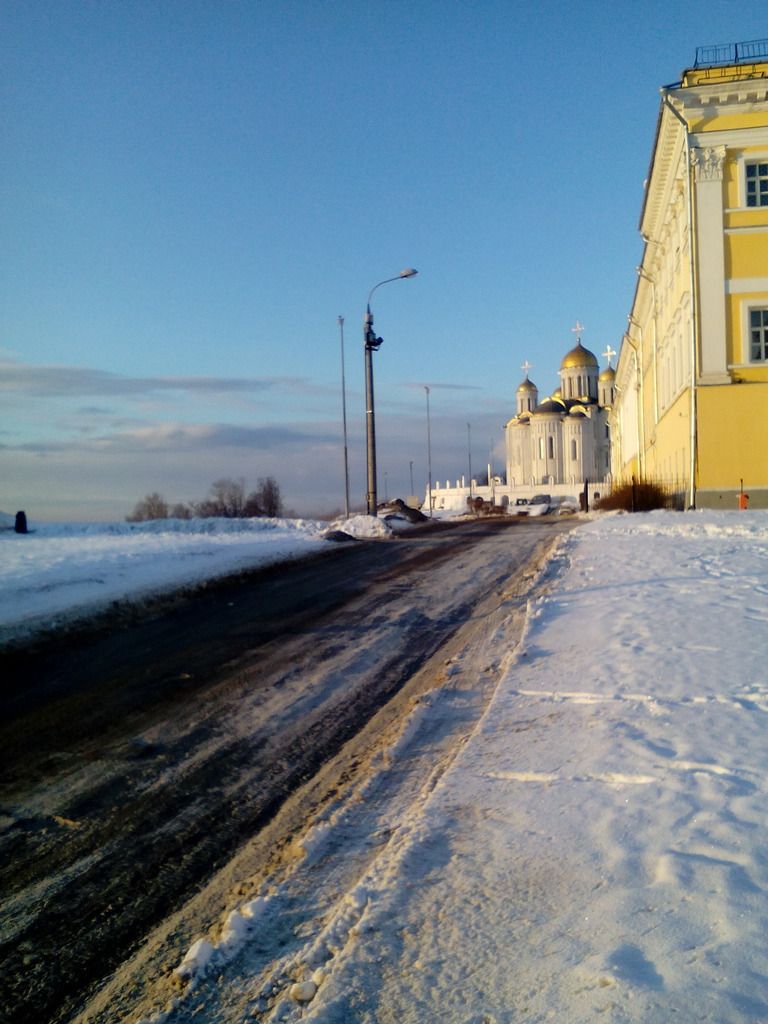 6:59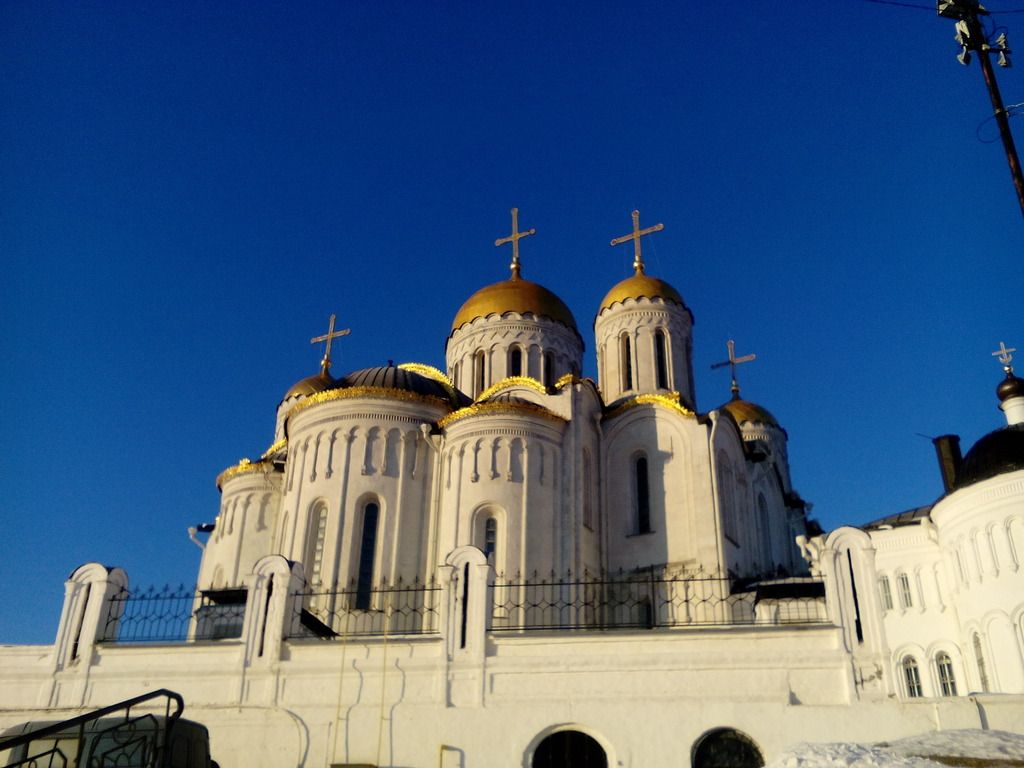 7:07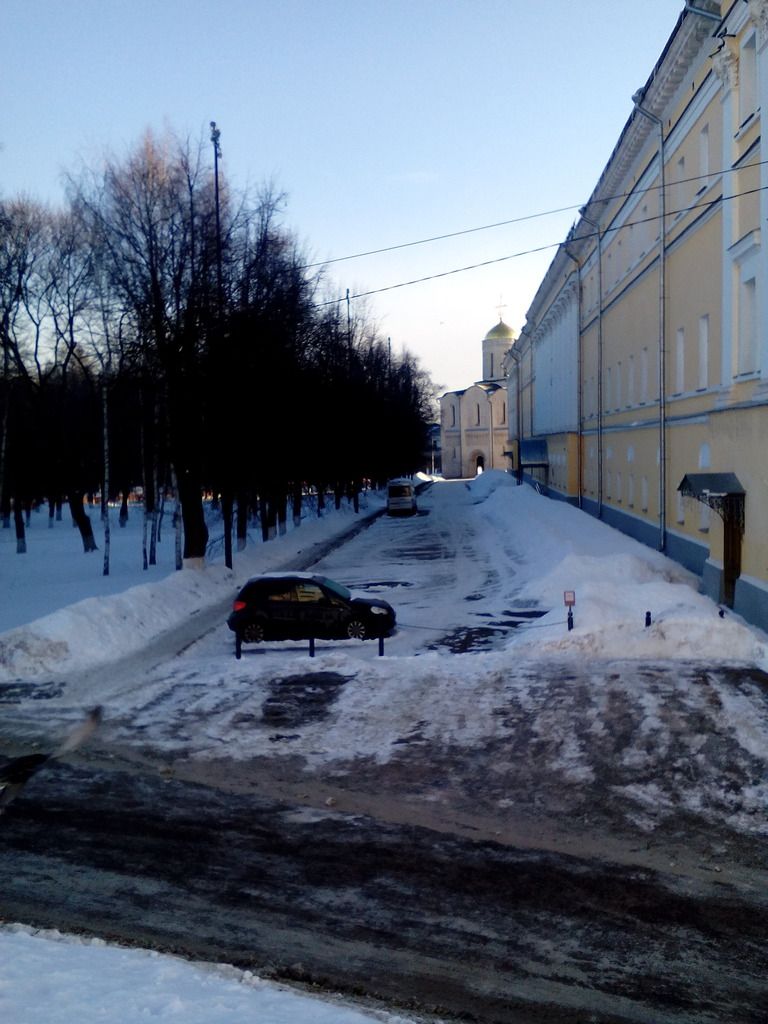 7:17
(More pictures can be found on my
Instagram
Вся серия фотографий у меня в Инстаграме
.)