I have to go to bed, because tomorrow is going to be a monstrous day with an abominably early start (more about that later), but I won't. I will write about a movie instead.
In a nutshell, I was glad I saw it, but it could have been better.
Not in a nutshell, I have some disjointed impressions. I did not like Hook, at all. He was unmemorably subtly unpleasant. Tiger Lily was good. I loved how they showed her attraction to him. His attraction to her, though. Ugh. I hate clowns, you can never tell when they are goofing off from when they are serious. Peter was also good most of the time.
Aaaand the character I went to see the movie for (Black Beard of course) stole it. There was not enough of him, but also there was so much subtext that made the character absolutely not what he appeared in the script, I daresay. Therefore, there was very much not enough screen time to realize the potential of that subtext. Very lovely.
This is the first movie this year I did not watch at home, because I cannot stand the dubbing and finding places where they show movies subtitles is not very easy (not that I try hard). I liked the revamped "Pioneer" theatre quite a lot. They have a coat check (rare for
cinemas
), the ladies on the phone are nice (yes, I booked my ticket in advance, even if it resulted in me not getting there on time, 30 minutes in advance, to buy out that very one (I was 25 minutes in advance). Yes, the auditorium was more than half-empty. Amusing) and the bathroom is very proper, there are even toilet seat protectors (or whatever do you call those papery things). This is very rare in Moscow.
Oh, and the nicest part? They told me most of the movies are shown in the original language with subtitles. This place might have just become one of my favourite haunts. And there is a book shop inside, as well.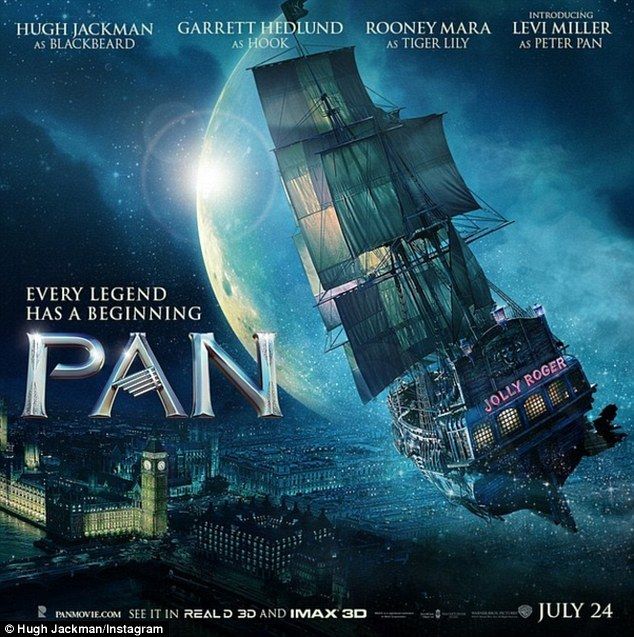 Надо ложиться спать, потому что завтра будет кошмарный день с неприятно ранним подъёмом (о чём позже), но я не стану. Сначала я напишу о кино.
В двух словах, я рада, что сходила, но могло быть и получше.
Не в двух словах, впечатления разрозненные. Совсем не понравился Крюк. Какой-то он был незапоминающийся и слегка отталкивающий. Лили была хороша, и как они показали, как её тянет к нему. Насчёт его же влечения к ней. Ох, не люблю я клоунов, никогда не скажешь, кривляется человек или серьёзен. Питер тоже почти всё время был хорош.
Ну а персонаж, ради которого я пошла смотреть фильм (Чёрная Борода, разумеется), "украл" его. Бороды было вроде приличное время, а казалось что мало, а всё потому что сыгранный подтекст у него восхитительно отличается от того, что говорит текст. И поэтому и кажется, что его очень мало, потому что потенциал подтекста не раскрыт. Ах и ах.
Первый раз в этом году ходила в кино, потому что не переношу то, что сейчас называют дубляжем, а найти фильмы с титрами не очень просто (не то, чтобы я сильно старалась). Кинотеатр "Пионер" понравился. В нём есть гардероб (редкость для кино), приятные женщины на телефоне (я даже забронировала билет
по телефону
, правда придти до сгорания брони (полчаса до начала сеанса) не удалось - я пришла за 25 минут до начала, что не имело значения, потому что зал остался больше чем наполовину пустым. Приличный туалет, с нормального размера кабинками, в которых даже есть специальные бумажные круги на сиденья, что в Москве большая редкость.
Но самое главное - большинство фильмов у них идут на языке оригинала с субтитрами. Буду ходить. А ещё у них есть свой книжный магазин.